What are people looking for in a great painting contractor?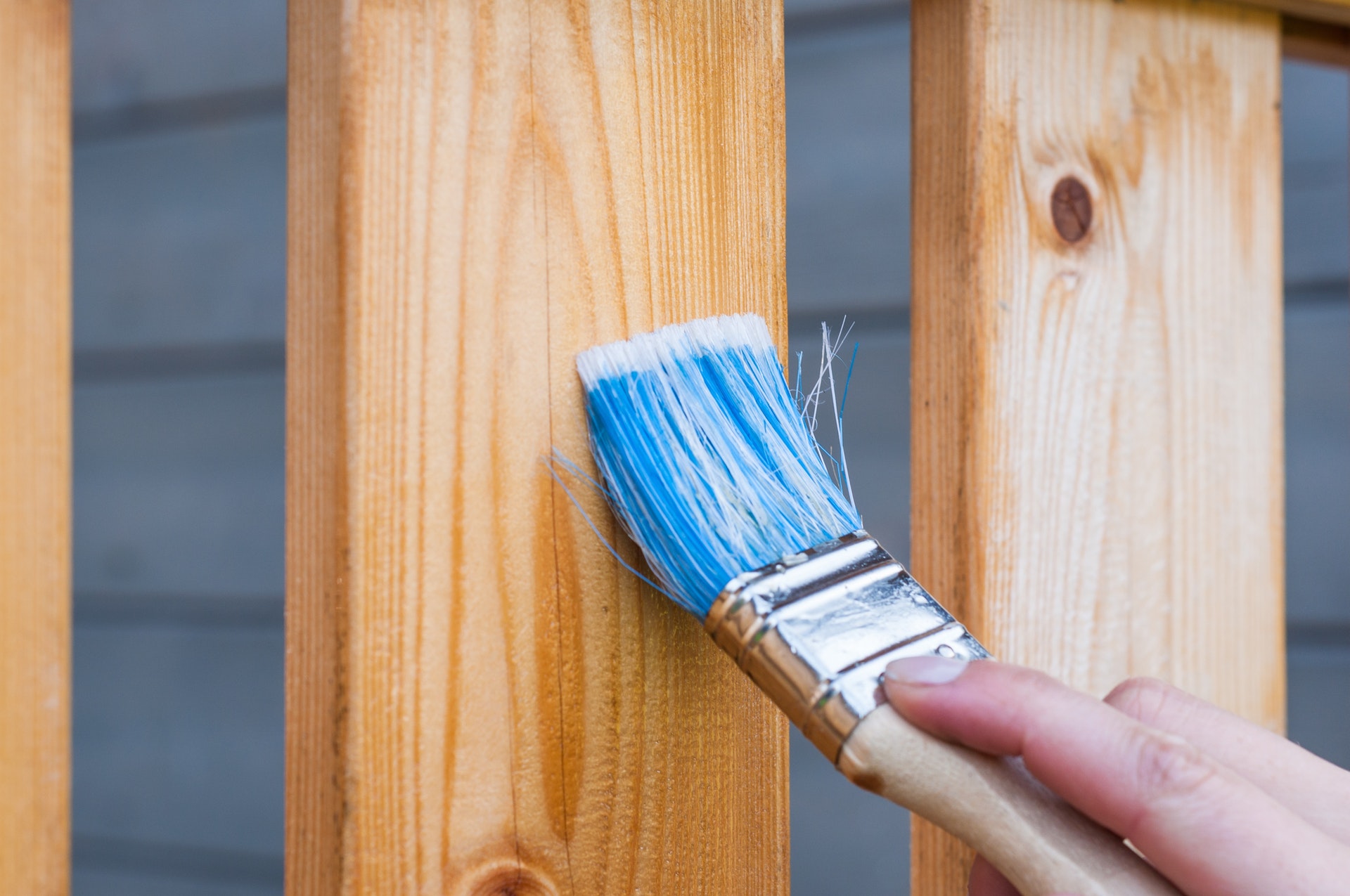 Growing a successful painting company means running a client-oriented business. Whether you're targeting commercial building owners or homeowners looking for contractors, most of them will want to see similar qualities in the company they are hiring.
When they are deciding on how to select a contractor for a project, people usually look for one that is transparent, friendly, offers a great quality of work, respects timelines, and has vast experience and industry expertise. Other traits that are a definite plus are things like responsiveness, accountability, adaptability, clear communication, cost-competitiveness, and a good reputation.
Maintaining all of these simultaneously requires hard work and dedication, so let's look at each of the traits closer in order to be able to implement them better.
What makes a good contractor?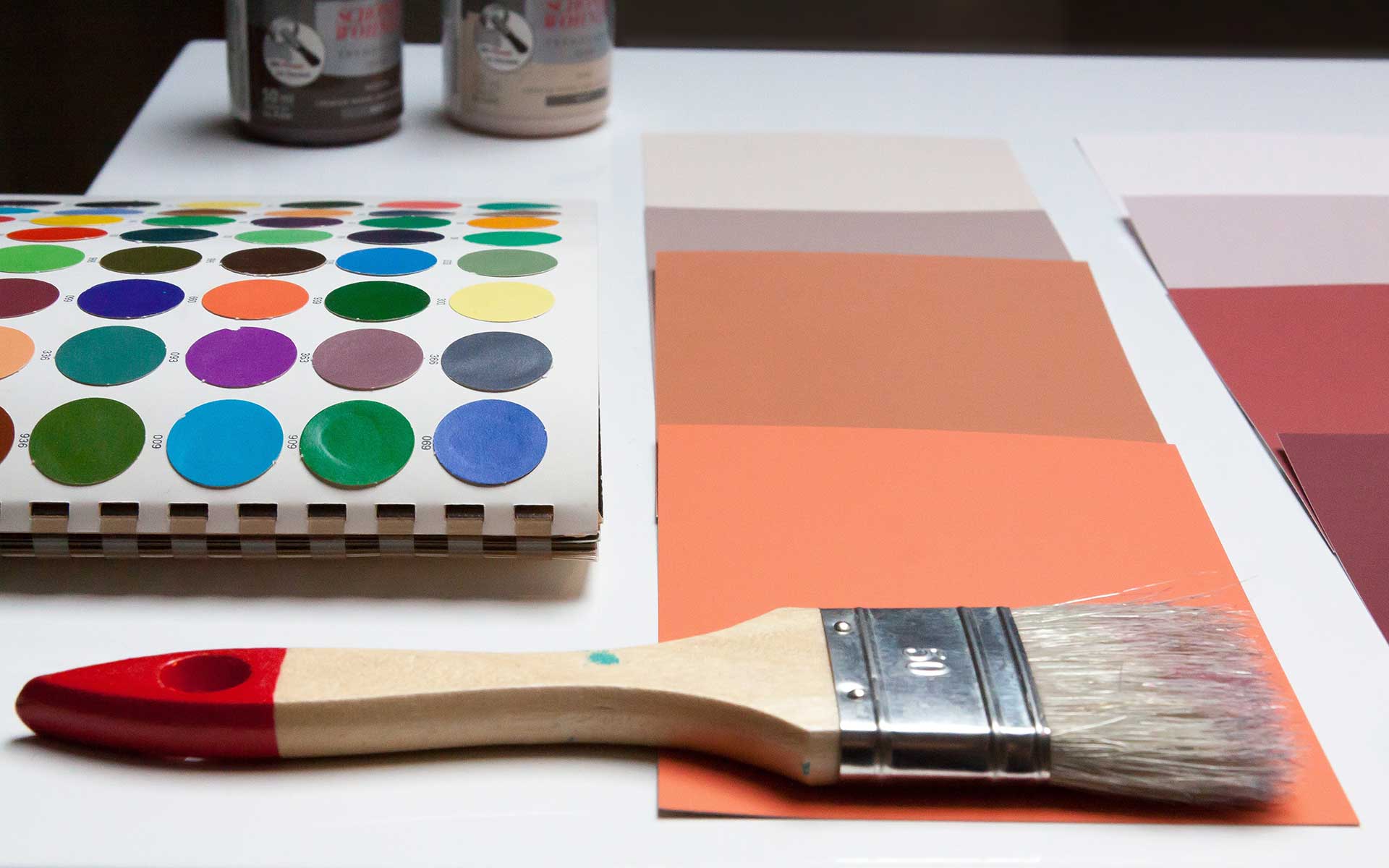 TRANSPARENCY
When people are choosing a contractor, one of the first things they are looking for is transparency. Their stakes are high since their company's reputation somewhat depends on the appearances of their commercial or industrial facility.
One way to reassure them is by being honest and respectful. Make sure to provide them with precise estimates, both in terms of costs and timelines, but also mention potential challenges and how you plan to overcome them.
RESPECTING TIMELINES
Businesses that operate in commercial or industrial buildings usually have limited time windows dedicated to renovations. This is why adhering to strict time schedules is of utmost importance. Make sure to develop a timeline at the very beginning of the project and include some space for potential delays. Responding to prospective clients' requests quickly is another thing that may improve your chances of getting hired.
OFFERING QUALITY OF WORK
Probably the best way to find a good contractor is by looking for one that has a track record of successful, high-quality projects behind them.
Building a rich portfolio that features your best work and details impeccable end-products is one way to communicate your dedication to quality. Other ways of showcasing your dedication to excellence are by including a gallery on your website or customer feedback section.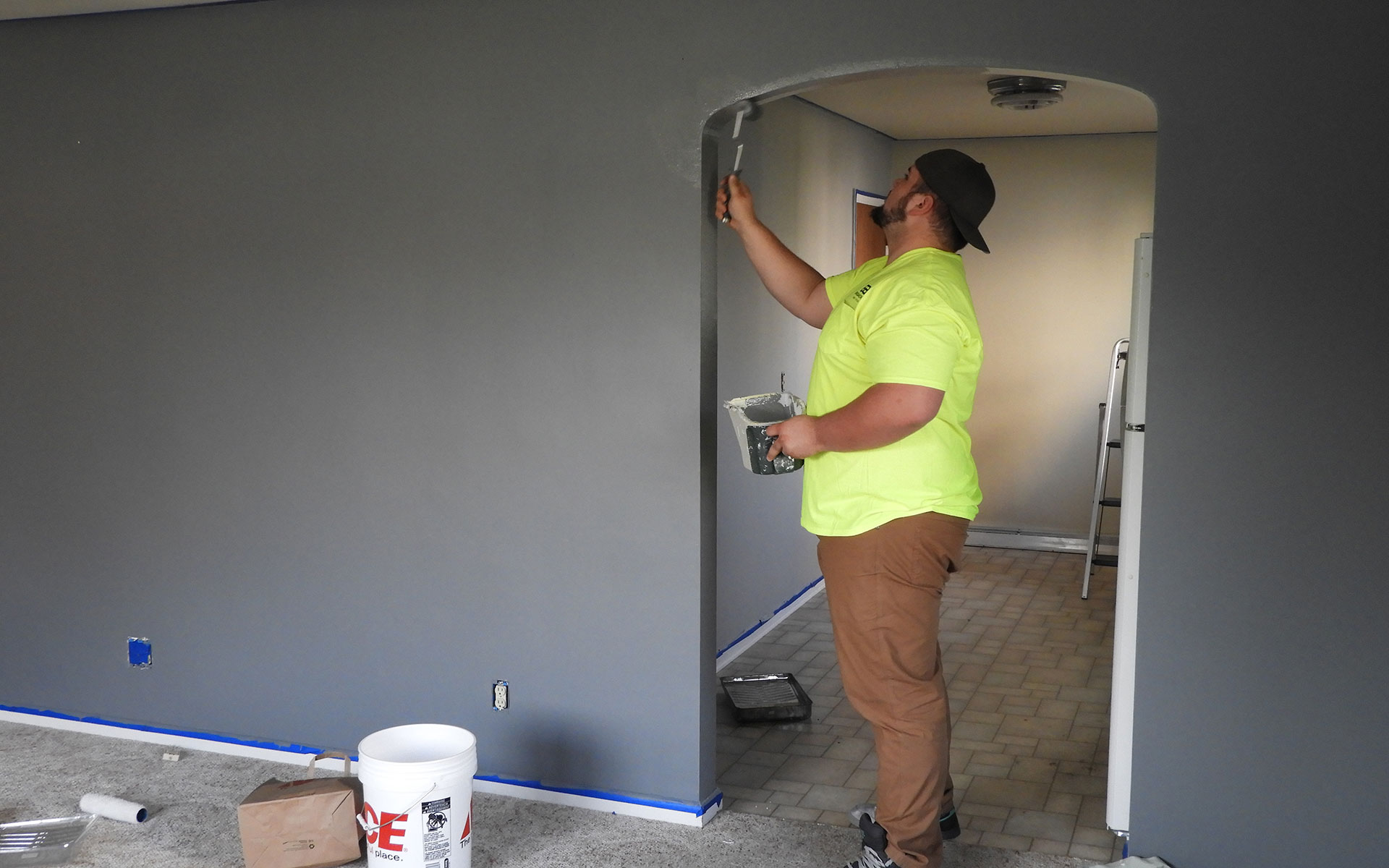 GOOD REPUTATION
Investing time in managing your company's online reputation is one thing that will almost certainly result in the ROI. Just like in any other industry, positive reviews and references make all the difference. Your potential clients want to hear from people you have already done work for, so consider including a section with clients' testimonials to your website.
ADAPTABILITY
Things don't always go as planned, no matter how experienced or savvy a contractor you are. Clients tend to change their minds and get new ideas, suppliers may have unforeseen delays, even the weather may surprise you. This is why adaptability is a highly valued trait in the commercial painting industry. Leave space that will accommodate any unexpected changes, and make sure to be flexible in order to get the job done in the best possible way.
RESPONSIVENESS
In the age of the internet and social media, clients expect open lines of communication. Make sure to have your company's contact information as well as working hours during which they can reach out readily available on your website.
Responsiveness means going a step further and truly being there for your clients, so ensure to promptly respond to their calls, emails, text messages. Ideally, you should be able to quickly respond to any inquiries through social media too.
ACCOUNTABILITY
A good commercial painting contractor is the one clients can hold accountable. There are a few things you can do to ensure your accountability in addition to being honest and transparent.
Having a solid contract that includes your license number, details about timelines and materials that you use, as well as potential liabilities and ways you will work around them will improve your accountability. So will an insurance policy that protects both or all parties involved.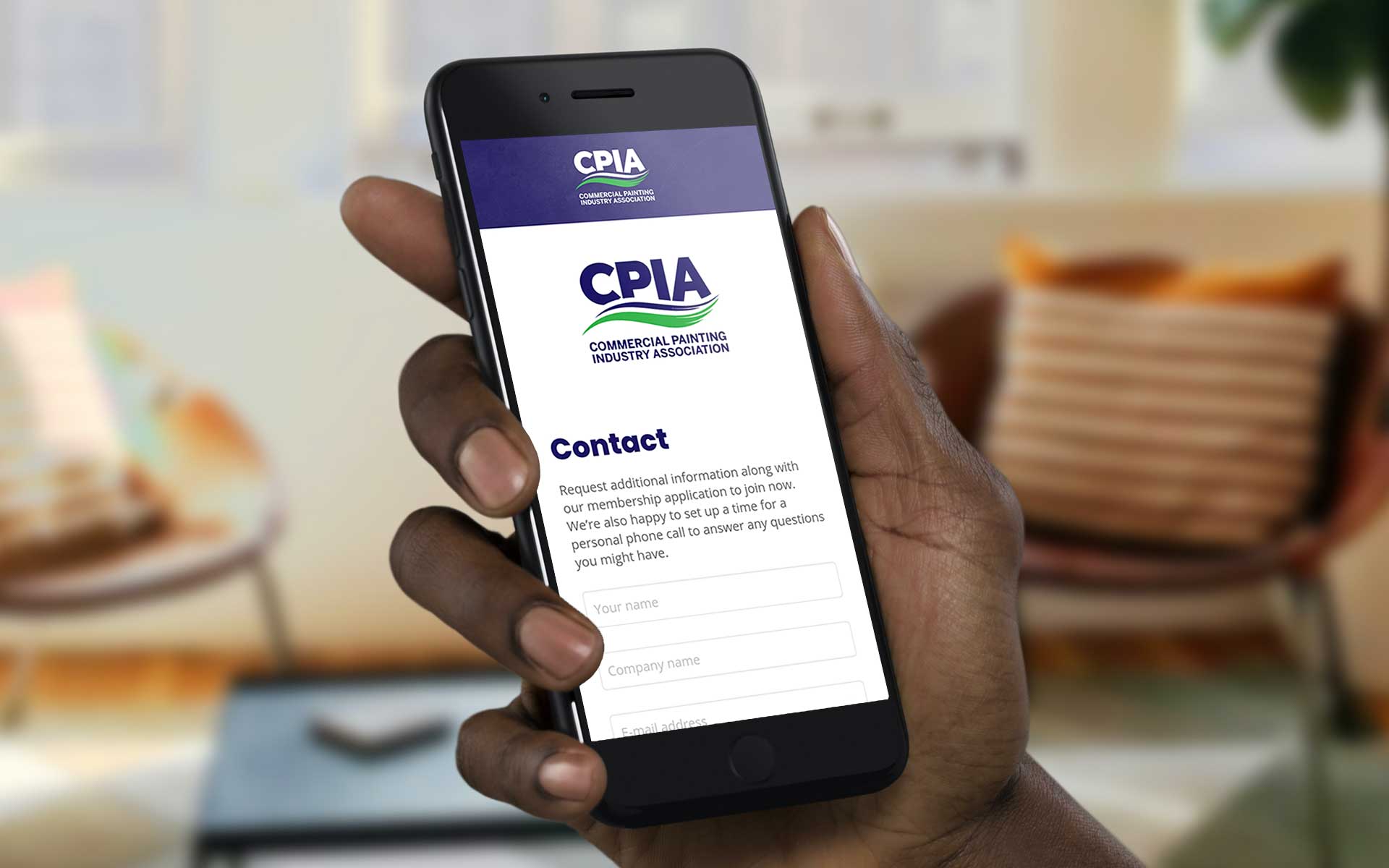 CLEAR COMMUNICATION
If responsiveness is important, clear and open communication is crucial. Whether it's a brief question through social media or a complex request from a large client, make sure to communicate in a timely and professional manner.
Try to answer all your client's questions and to provide them with as many details as possible. Be honest about what you can or can not deliver, because you don't want them to be disappointed with the results.
INDUSTRY EXPERTISE
With sufficient experience and constant training, professional painting contractors can easily stand out of the crowd as industry experts. Don't shy away from sharing your expertise with potential clients – offer them various solutions and friendly yet professional advice, as this may facilitate trust-building and brand loyalty.
VAST EXPERIENCE
No matter how talented or hard-working your team is, there is one thing that can lift your business to a whole new level: vast experience. Clients generally tend to judge the quality of business they are looking to employ based on the way the contractor showcases their previous projects, time spent in the business, and monthly workload.
COST COMPETITIVENESS
Cost plays a big part when it comes to your clients' decision-making. It might be a good idea to find out what the competitors are offering at what cost because it can give you a frame of reference based on which you can develop your company's pricing. Make sure that your services are priced honestly and fairly, as well as that your estimates and billing are clear enough so that clients can know exactly what they are paying for.
FRIENDLINESS
While you want to remain professional with the clients at all times, try not to appear distant and cold. People are looking to hire commercial painting contractors that seem accessible and trustworthy and that they will feel comfortable with. Get to know your clients and get friendly with them – the more you find out about them, the better your chances of understanding their needs are.
Becoming a great painting contractor takes a constant adjustment in business practices and education. One way to improve your business further and stay up-to-date with industry trends is by joining the Commercial Painter Contractors Association. If you're interested in becoming part of our community of successful contractors, learn more about the benefits CPIA members enjoy here.