CPIA Webinars Now Available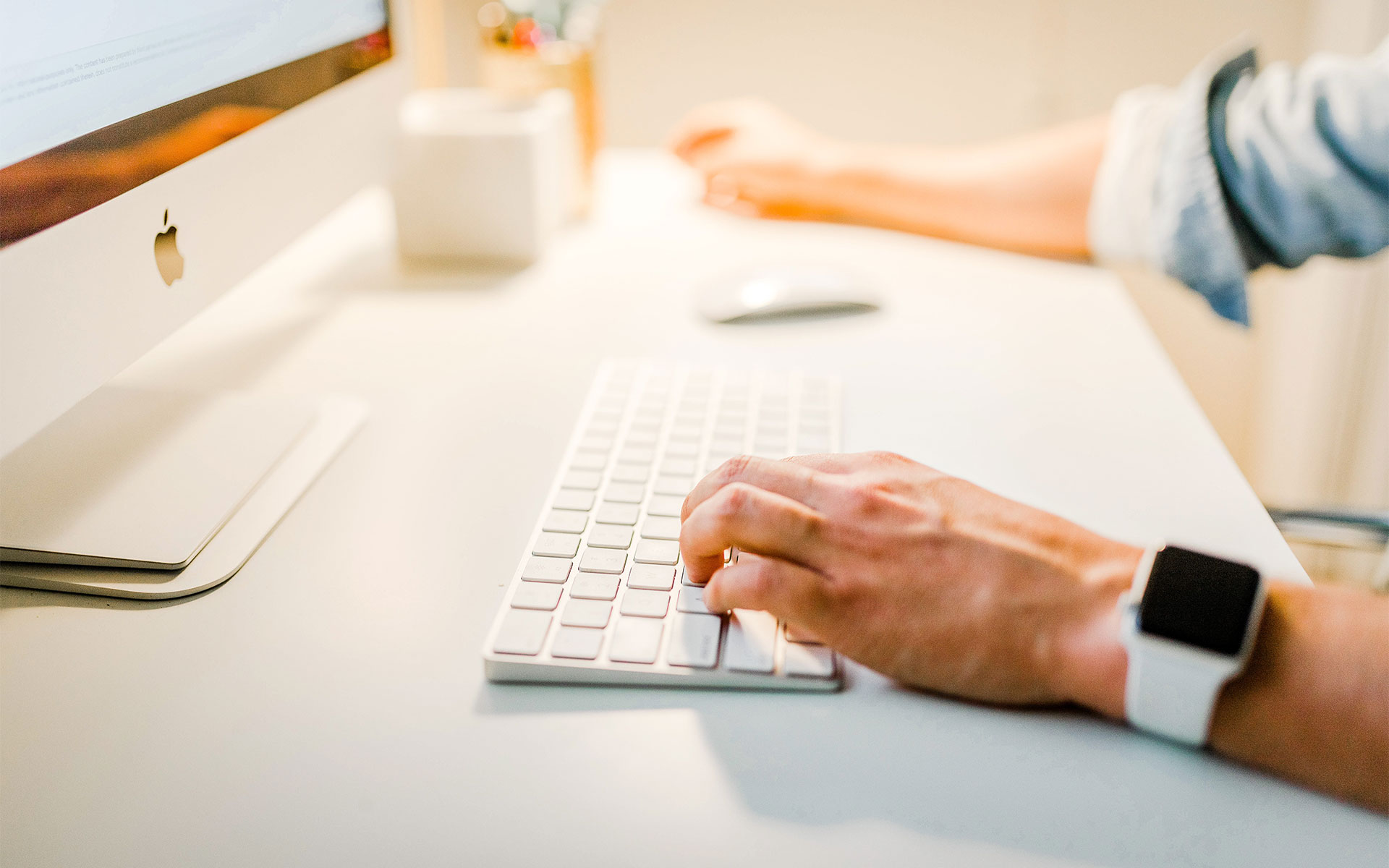 Prior to the launch of the Commercial Painting Industry Association's quarterly magazine publication, Commercial Painting, and monthly newsletter, the CPIA partnered with PaintSquare to host a public webinar series.
Focusing on all aspects of the commercial paint and coatings industry, future installations of the series—along with the magazine and newsletter—will only be available to members.
Encompassing a strong emphasis on how to better grow your business, the webinars are an easily accessible tool , curated to better educate professionals within the coatings community on technical issues, operations, safety, financial/accounting, legal and insurance issues, among other topics.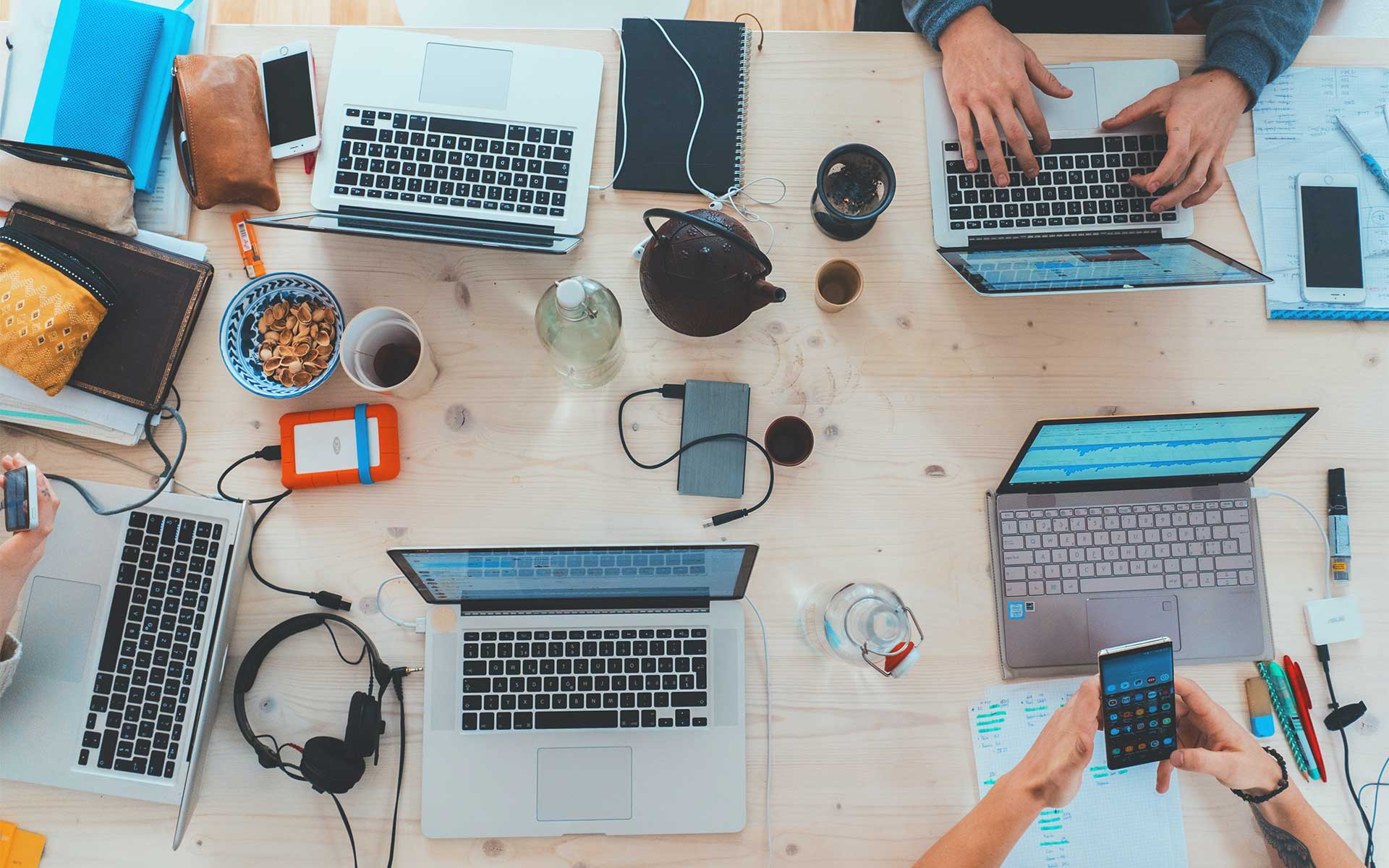 Officially kicking off back in February, the CPIA and Paint BidTracker presented, "How to Grow Your Commercial Painting Business with a Project Lead Service." The webinar described how using a lead service could save you time and money, while also helping to grow your own business. In the archived presentation, viewers can watch as Paint BidTracker's General Manager, Julie Birch, explores the benefits of subscribing to a lead service as a commercial contractor.
Paint BidTracker is the only project lead service designed for the coatings industry, with tools to help users quickly target projects within their specified wheelhouse. A public sector service, Paint BidTracker's commercial coverage includes municipal-, state-, and federal-owned projects.
This archived webinar can be viewed here.
In April, Aaron Hockel, Partner & Vice President of Digital Marketing at AltaVista Strategic Partners presented "Successful Email Marketing Campaigns for Commercial Painters." A contractor marketing expert, Hockel has presented on a wide range of marketing topics at major trade shows and conferences including the International Roofing Expo, International Sign Expo, IFMA's World Workplace and the American Fence Association's FenceTech, among others.
A full-service marketing agency and Google Partner, AltaVista's expertise is working with commercial contractors to grow and scale their businesses using targeted email marketing and digital advertising campaigns. Supporting more than 250 customers in 36 states, AltaVista will send over 4,000,000 million marketing emails in 2021.
In his webinar, Hockel presented strategies to build and execute successful email marketing campaigns for their commercial painting business. Additional learning objectives included:
- Email data aggregation and management;
- Comparing email marketing platforms;
- Developing email marketing content;
- Understanding email deliverability; and
- Email marketing best practices.
To watch the archived webinar and/or download the presentation slides, click here.
Most recently, Jim McBrayer, CEO of McBrayer and Associates presented "The Top 4 Growth Strategies That You Probably Don't Know About" in May. McBrayer was asked to present this webinar (which has a correlating article in the Spring Issue of Commercial Painting) for his dedication to helping organizations in the painting and coatings industry exceed their revenue goals in three different ways: sales training, one-on-one coaching (for sales reps and managers) and consulting. The foundation of all three of these is customizing sales collateral content that resonates with their customer segments.
McBrayer started his career in outside sales for PPG. After rising to Sales Director, responsible for 150 sales representatives and a dozen regional sales managers, and being appointed to PPG's sales leadership team, McBrayer left PPG after 20 years, in 2009, to pursue his passion of helping others optimize their sales effectiveness by launching his own sales training company, McBrayer & Associates.
In his webinar, McBrayer discusses how leaders can identify the few, quality team actions that will lead them to growth. Additional learning objectives included:
- How to identify the critical few growth strategies and avoid the trivial many;
- How to stop wasting time on bidding work that you are unlikely to win; and
- How to concentrate on the best strategies for your organization's growth.
To watch the archived webinar and/or download the presentation slides, click here.
While these webinars will remain free to the coatings community, all upcoming webinars will require a CPIA membership status.
In September, Peter Holton, Managing Director of Caber Hill Advisors, will present "What is the Value of Your Business?"
Holton has more than 20 years of experience in business development, operations, sales management, and is a Certified Mergers and Acquisitions Adviser. His services include helping business owners buy and sell companies, assisting them with exit-planning strategies, providing business valuations, and supporting owners with tailored consulting services. Holton is known for his expertise in negotiating complex contracts and developing successful business strategies. In addition, he also has extensive personal experience working with and advising family businesses.
Holton attended the University of Dayton in Dayton, Ohio, where he received his undergraduate degree in Bachelor of Arts in Communication in 2003. In 2011, he received his master's degree in Management and Leadership from Webster University.
In Holton's webinar, attendees will learn about the four critical aspects to consider when calculating the value of their business. By understanding each component, owners of painting businesses can improve their position in the market and the return on their investment. Attendees will also learn how to calculate the value of their business, identify crucial aspects of valuations, and understand risk factors that affect their company.
Other learning objectives include:
- What Key Aspects buyers are looking for in a painting business;
- Risk factors in acquiring a business; and
- Simple tips for enhancing value.
The webinar is scheduled for Sept. 23 at noon Eastern. Interested readers who wish to attend can register here.
The following month, in October, Living Proof Creative will present "Best Practices in Communication Strategy."
Founded and rooted in Austin, Texas, Living Proof Creative is a full-service digital agency operated by those who not only think creatively but live creatively. Composed of artists, writers, builders and makers, the agency is dedicated to making beautiful, intelligent designs and developing bigger and better ways to approach digital marketing services.
In this webinar attendees will learn about the necessity of digital transformation for traditional business owners, primarily in the coatings industry. Specifically, the webinar will cover a variety of communication channels that traditional painting businesses use and explain how communication within these platforms can be further improved to attract more leads.
This webinar will be presented in two sections, where attendees will be shown the pros and cons of traditional communication channels and understand why it is necessary to implement modern communication channels in their business model.
Other learning objectives include:
-Pros and cons of traditional communication channels;
-Modern communication channel implementation; and
-Digital marketing tips and lead generation.
The webinar is scheduled for Oct. 14 at noon Eastern. Interested readers who wish to attend can register here.
CPIA is the first and only trade association created exclusively for commercial painting professionals. Our mission is to nurture a peer-based community of industry experts dedicated to learning and development through collaboration. As a CPIA member, you will have access to all the relevant resources and guidance required for further business growth.
Our Members are our most valuable asset because their knowledge, expertise and network form the very core of the association. Take a proactive role in your industry and elevate your business through the following membership opportunities and benefits:
- Peer Support Network;
- Industry and Networking Events;
- Industry Partner Discounts and Free Product Offers;
- Members Only Access - Monthly Webinars;
- Key Employee Management Training Videos;
- Free Access to Technical Support Consultant for Products and Troubleshooting;
- 12-Month Access to PaintBid Tracker - for Commercial Structures;
- Quarterly CPIA Magazine;
- Members Only Access to Yearly Commercial Industry Survey Results;
- Monthly Newsletters; and
- Federal & State Employment Law Updates.
Find out Why CPIA is the choice for industry leaders, how to invest in development of your business, and more about our sponsors and our upcoming events and webinars.
If you're not already, become a CPIA member! While the digital copy of our inaugural magazine is free, the upcoming editions will be available only to our members. Visit our "Why Join" page to see everything that comes with your CPIA Membership!