CPIA Inaugural Leadership Conference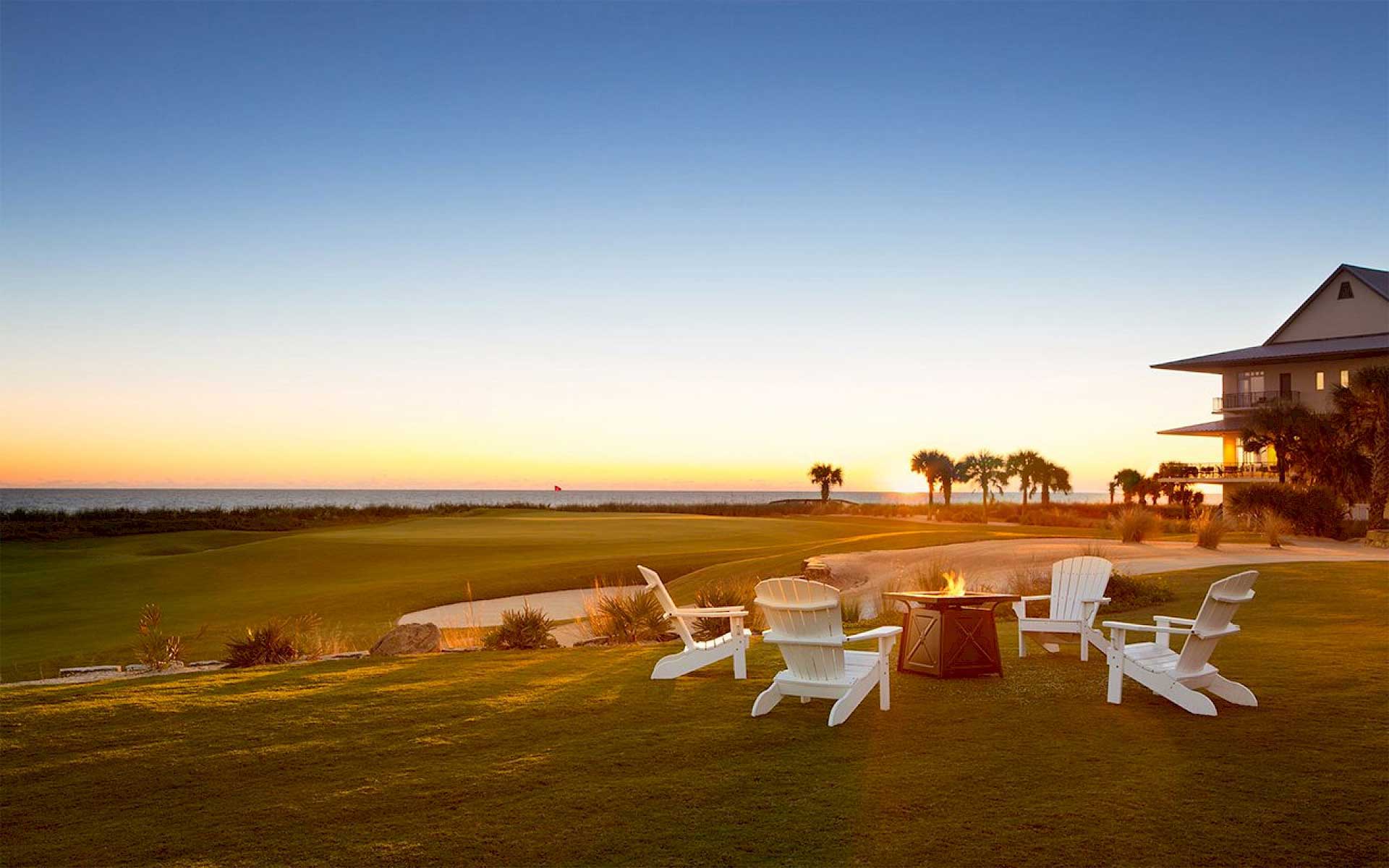 This October, the Commercial Painting Industry Association will host its inaugural CPIA Leadership Conference in conjunction with Technology Publishing Company's hosted buyer event, Commercial Contractor Connect.
The events are slated to take place from Oct. 19-22 at the Hammock Beach Golf Resort & Spa in Palm Coast, Florida.
Conference Info
Focusing solely on the commercial painting industry, the three-day event promises guaranteed face time with top commercial painting contractors, and meetings between leadership teams of some of the most successful commercial painting businesses in North America.
Specifically, the dual conference will bring together Contractor Connect Sponsors (suppliers) for private, one-on-one time with a curated selection of the country's leading commercial painting contractors (buyers), as patterned from TPC's already-established Contractor Connect events, which have paired industrial painting contractor attendees with sponsor vendors.
"We didn't think we needed help to talk to customers, but Contractor Connect was more cost-effective than doing our own event," said Doni Riddle, recently retired Senior Vice President of Technology and Integration at The Sherwin-Williams Company, regarding previous industrial-focused Contractor Connect events. "We gained valuable insight on what was important to the contractor, strengthened relationships, and learned about new opportunities. We've sponsored every year since."

In addition to bringing together CPIA members and possible future members alike, as well as industry partners, experts and your TPC hosts, the commercial-focused event is slated to feature three days of intense networking, and education sessions. These sessions focus on new products and technology, and sales all wrapped up in the resort stay.
To break down the event happenings:
- On day one, a mixture of contractor and vendor attendees will be able to mix over activities, educational sessions, meals, cocktails and cigars;
- Day two is slated to involve the aforementioned one-on-one meetings with contractors and additional networking activities; and
- On the final day, attendees can expect additional meetings and networking opportunities over meals.
"The event increased my awareness and understanding of the vendors who attended, resulting in new friendships and professional relationships," said Dave Odnokon, Park Derochie Canada, on prior events. "Now we'll focus on setting up the participating suppliers as preferred vendors."
Rates & Sponsors
A few of the event's current sponsors include The Sherwin-Williams Company, McBrayer & Associates, Benjamin Moore, Purdy Professional Painting Tools, The Wooster Brush Company, Titan, Uniflex, and Graco.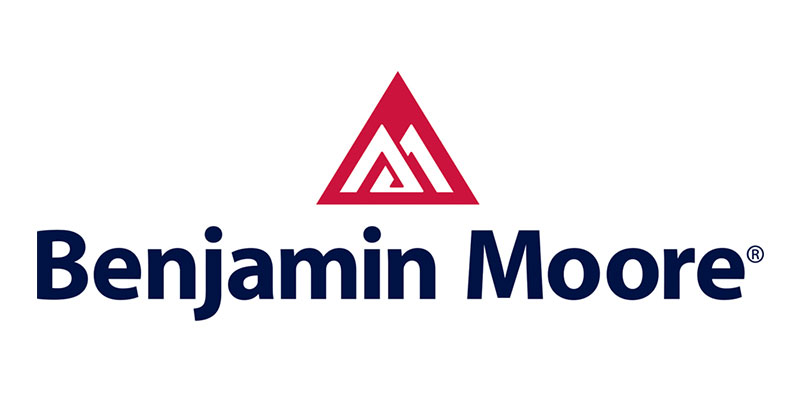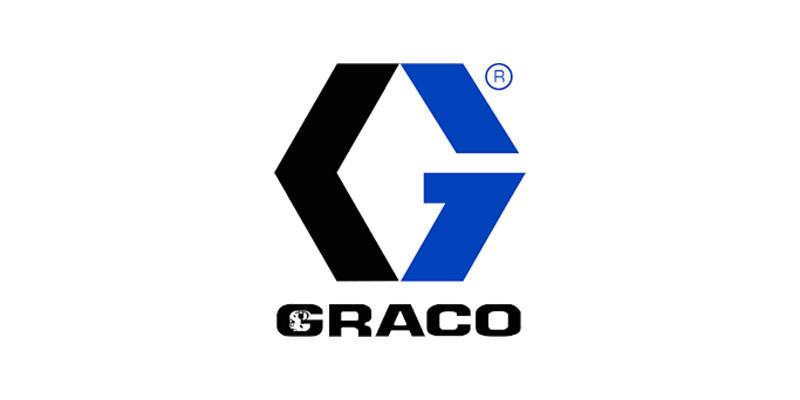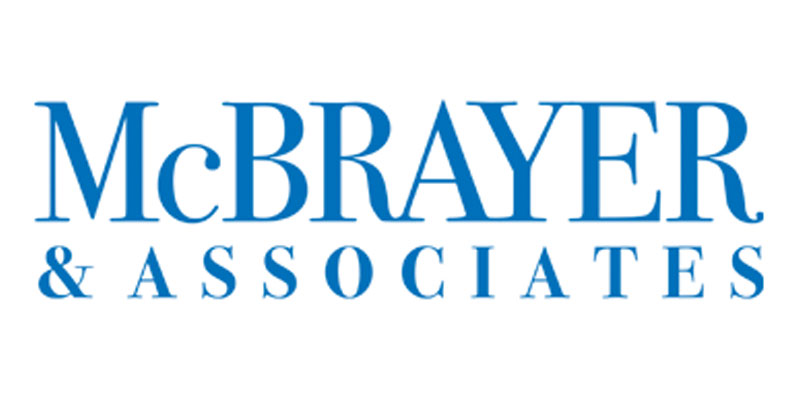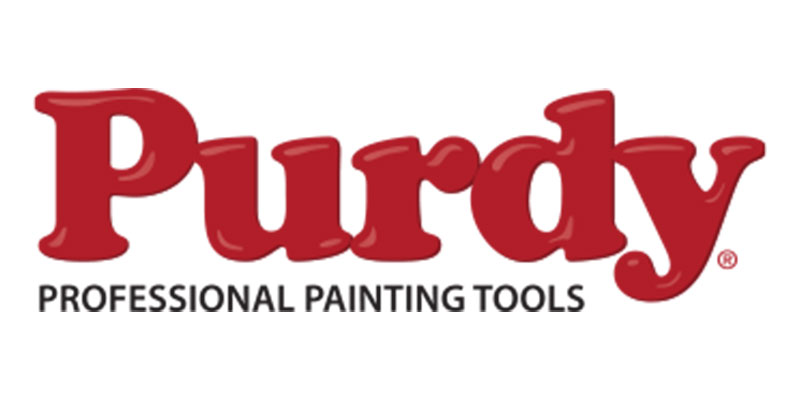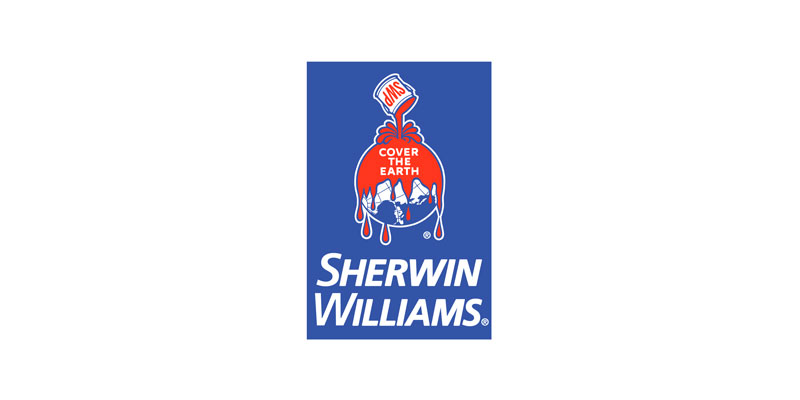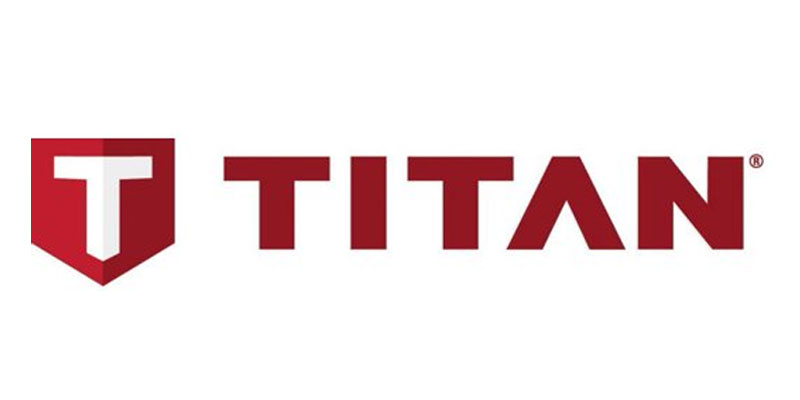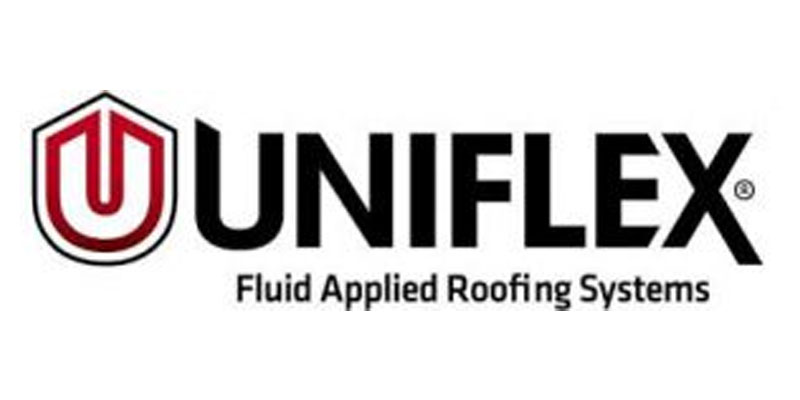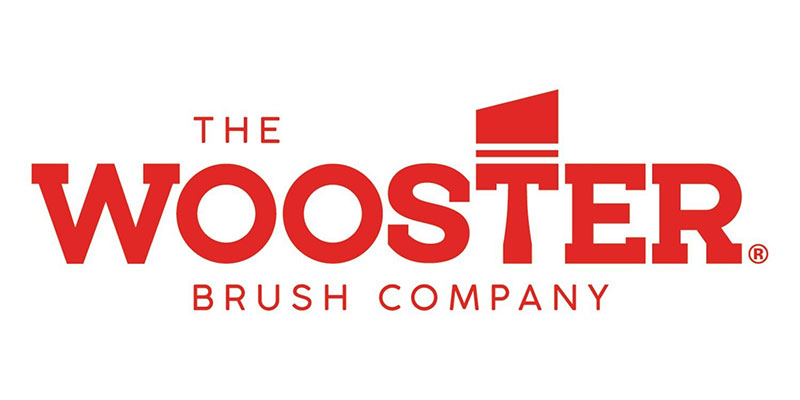 If your company is interested in purchasing an ancillary sponsorship or becoming a Gold or Platinum sponsor for the event, please reach out to Mike Stanley at [email protected]
Want to attend the event? Conference rates are as follows: For Supplier Sponsor Members, attendance is $499 for one delegate, while additional delegates can attend for $399; and for Event Sponsors, one delegate may attend free, while additional delegates can attend for $499, Asset Owners/Facilities Managers can attend for $399, Non-Supplier Members and Manufacturers/Other may attend for $999 and spouses/significant others can attend for $200.
To participate in a la carte networking events, attendees are required to pay $200 if interested in the golf outing, $50 for a golf club rental, $200 for the fishing trip, and $150 for a kayak eco-tour.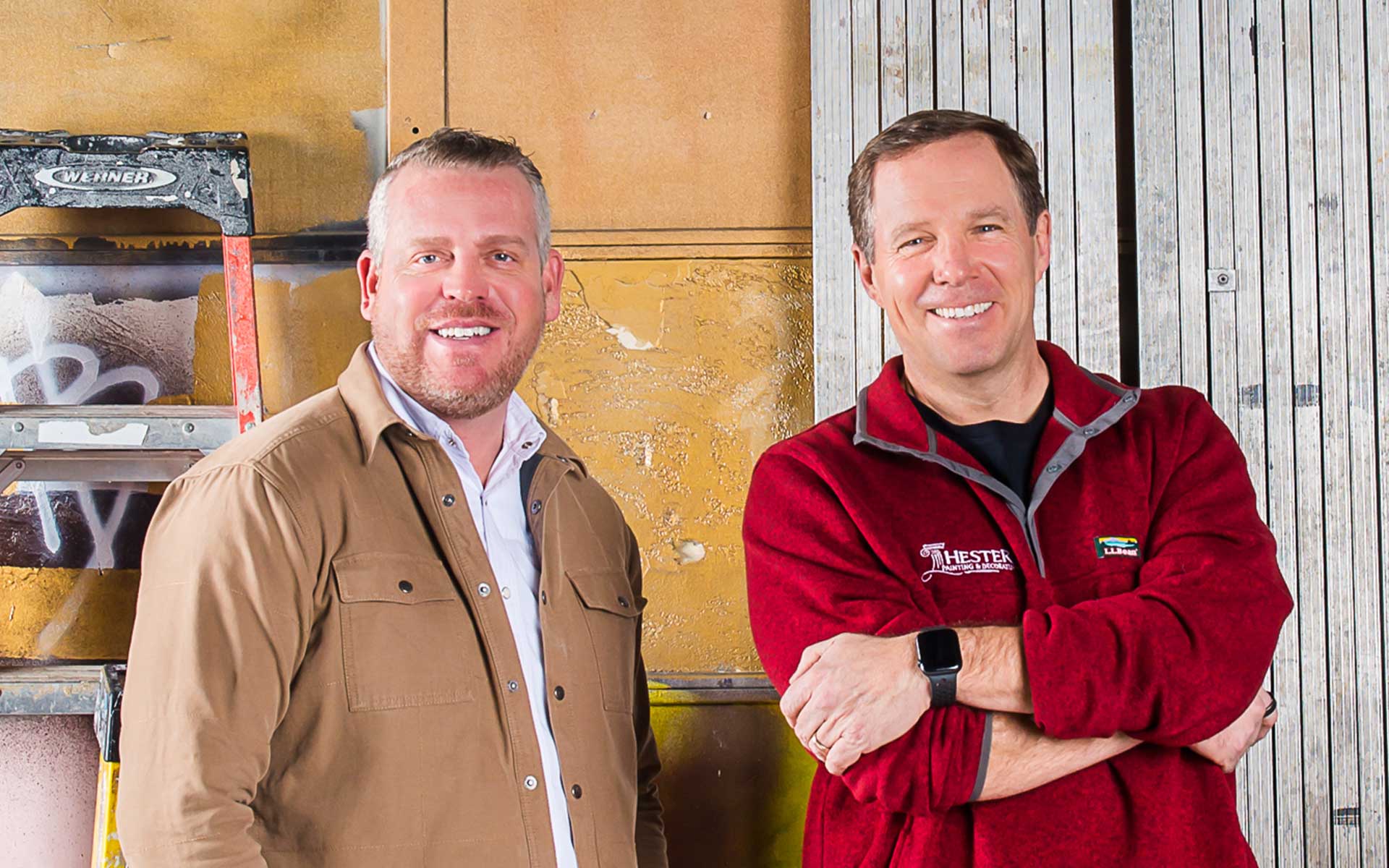 The Commercial Painting Industry Association is the first and only trade association created exclusively for commercial painting professionals. Its mission is to nurture a peer-based community of industry experts dedicated to learning and development through collaboration. CPIA members have access to all the relevant resources and guidance required for further business growth.
Created just a couple of years ago, the CPIA has grown to an epic group of some of the most important commercial painting organizations in North America. In total, the CPIA member companies represent over $150,000,000 USD in yearly commercial project work and are large buyers of products and services specific to the commercial coatings market.
CPIA members, themselves, are the organization's most valuable asset because their knowledge, expertise, and network form the very core of the association. They take a proactive role in the industry and elevate their business through membership opportunities and benefits.