5 Things You Can Do to Improve Your Company's Online Visibility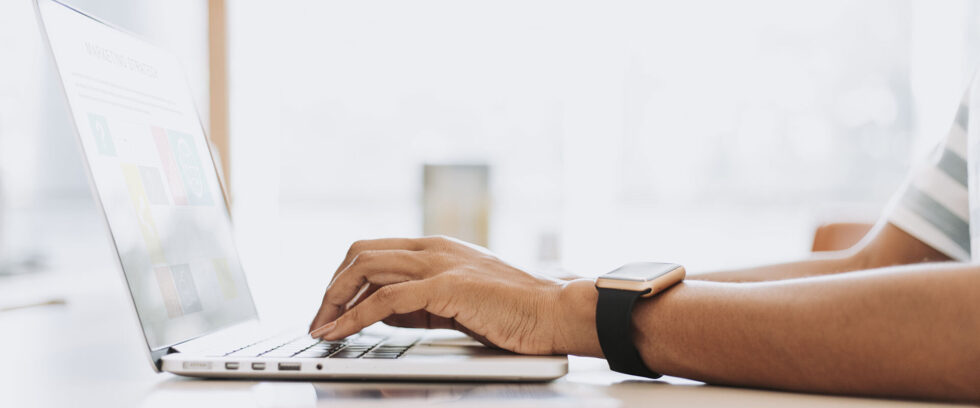 When it comes to commercial painting, a rich portfolio of successful projects is not always enough in order to stand out from the crowd of contractors that offer similar services in your area. Clients should be able to find all relevant information in real-time, and there is no better way to deliver it than by increasing the company's online visibility.
So, we've compiled a list of useful digital marketing strategies and tips regarding how to improve online presence and improve your company's ROI.
Stay Active On Social Media
With as many as 80% of Americans actively using their social media accounts, platforms such as Facebook, LinkedIn, and Instagram are a great way to reach a wide audience and increase revenue. Selecting the right platform is key, which is why you have to be mindful of where your target audience is active.
When it comes to commercial and residential painting contractors, the choice is straightforward: Facebook is good for building a community and starting a conversation, while Instagram offers opportunities to visually showcase recent projects. If you are wondering how to improve your B2B online presence, LinkedIn is a way to go. It is an excellent platform for making business connections and posting corporate content.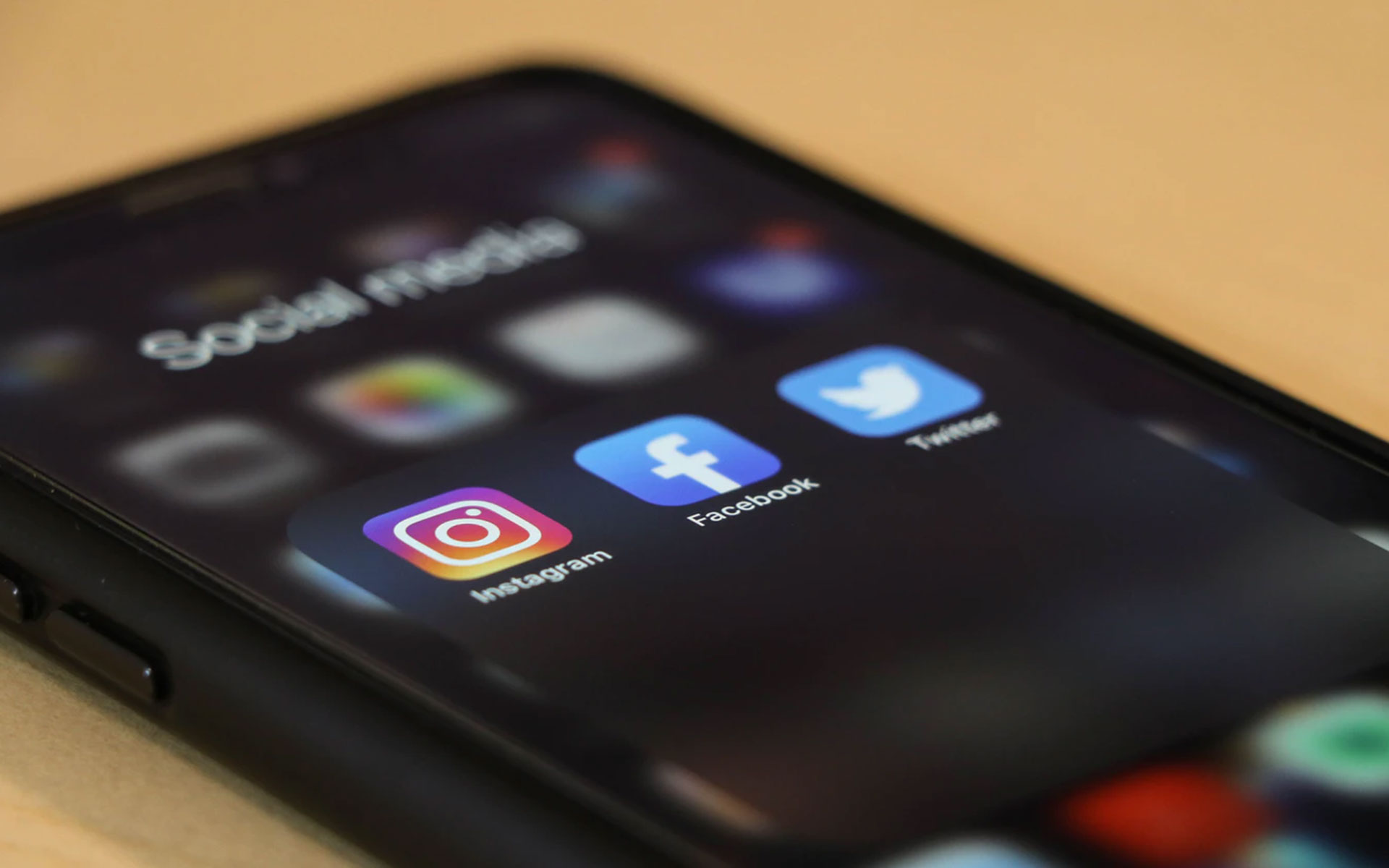 POST USEFUL INFORMATION
Posting informative content that has the potential to draw people's attention can help you build a following and raise your company's visibility. One strategy that's important is to research is when to post and how often, based on your market and audience demographics. Two to four posts per week is optimal for painting contractors since it won't clutter your followers' timelines. Make sure that the content is relevant, original, and consistently branded.
ENGAGE WITH YOUR FOLLOWERS
Social media platforms are a great way to start a conversation with your target audience and feel their pulse. Engaging with your followers can not only help build brand loyalty, but is great for increasing visibility. The sense of immediacy that social networks provide offers opportunities to build lasting relationships and brand loyalty with clients.
Build Your Google My Business Profile
Directories such as Google My Business, Yelp, or Yahoo Listings are free tools that offer opportunities for companies to gain exposure by managing how they present their info in search engines. Registering the company's website is a swift and straightforward process, one that is easily accomplished by novice technology users as much as tech-savvy professionals. The primary benefit of your company's Google Business listing is that it will be accessible via Google Maps by prospective clients looking to find your services in local markets.
OPTIMIZE YOUR PROFILE
Once the company's website is added, it is important to optimize your listing. Managing specific preferences such as location on Google Maps will help smartphone users find you on the go while updating relevant opening hours can help clients clearly see when you're open for business.
Categorizing the company into the right industry, adding appealing visual assets, using a local telephone number and encouraging reviews are a few other things that can help build your online presence.
ASK YOUR CLIENTS FOR REVIEWS
Customer reviews help companies to build a good reputation, as we all know, the Painting industry is built on the work we do, and the reviews of our clients. Imagine searching for a cake shop and finding two local cafés – one with client comments describing the flavors and how they enjoyed indulging in pastries and another without. The first one may seem more credible, as you can judge based on other people's experiences.
It's similar when it comes to commercial painting contractors, so make sure to encourage your satisfied clients to share their experiences. You can send a follow-up survey after the completion of the job or even add copy at the bottom of your invoices encouraging clients to leave you a review that links to your Google Business profile.
REGULARLY POST UPDATES
Sometimes it isn't enough to do a one-off optimization of your Google My Business profile. Whether your company moved to another location, upcoming holidays affect opening hours or you simply want to improve the content, regular updates are essential.
Explore Paid Online Advertising Options
If your company has a dedicated marketing budget, it might be worth looking into online paid advertising options. Platforms such as Google Ads, Facebook Ads, and LinkedIn Ads have the potential to significantly increase the company's exposure. And, unlike traditional marketing methods like print ads or commercial spots, digital advertising provides transparent reporting on your ROI. Different online paid advertising channels are suitable for different needs, so clearly define the purpose of your ad campaign to determine where your budget will be best utilized.
GOOGLE ADS
Google Ads is an online advertising platform that allows companies to display their services, product listings, videos, and brief advertisements in search engine results and other websites and apps. In other words, paid Google ads will likely bring people who are looking for a product or service that you offer to your company's website.
FACEBOOK ADS
1.6 billion people are connected to small businesses through Facebook, and there's at least a billion more scrolling through their Facebook feeds every day. This means that Facebook ads provide immense opportunities to raise your visibility. Creating and running campaigns is just as simple and intuitive as curating a personal profile and performance reposts are user-friendly.
LINKEDIN ADS
LinkedIn ads are a great way to reach decision-makers, improve website traffic, and generate leads by targeting professionals based on their industry, job title, or function. With over 675 million professionals using the platform worldwide, LinkedIn is a great way to grow your business and manage the company's reputation.
Invest In Your Company Website
While this step may be pricey, it is one that will have you see a considerable return on investment. A functional and appealing website can serve as the main platform to organize company information; display project portfolios and funnel online leads to your CRM.
Investing in an intuitive and accessible user experience means investing in a website that is easy to navigate, mobile-optimized, that loads quickly and has relevant and engaging content. Things like content marketing, guest posting, and link building can bring additional value to your website.
MOBILE FRIENDLINESS
Two-thirds of all Americans use their phones to open emails, shop and look up information while watching TV or on the go. It only takes a few seconds for most of those users to decide to leave a website that is difficult to navigate and head over to your competitors. This is why having a mobile-optimized website is an absolute must nowadays.
VISUAL APPEAL
A neatly designed website has the potential to grab the user's attention and keep them interested. Commercial painting is a visual industry and you're proud of the work you produce, so visual assets should be in line with your brand identity and communicate the same brand values consistent with your other online channels.
WEBSITE USABILITY
Having a simple and usable website can help achieve online marketing goals by leading to higher conversion rates. In addition to having a neat user interface, it is important to make sure that the company's website has navigation and content that are precise and well-formatted. Content should include clear calls to action or CTAs that engage prospective clients and prompt them to reach out to learn more about your services. Images and videos should aim to enhance and support your company's offering, and the pages should load quickly.
List Your Business On Local Directories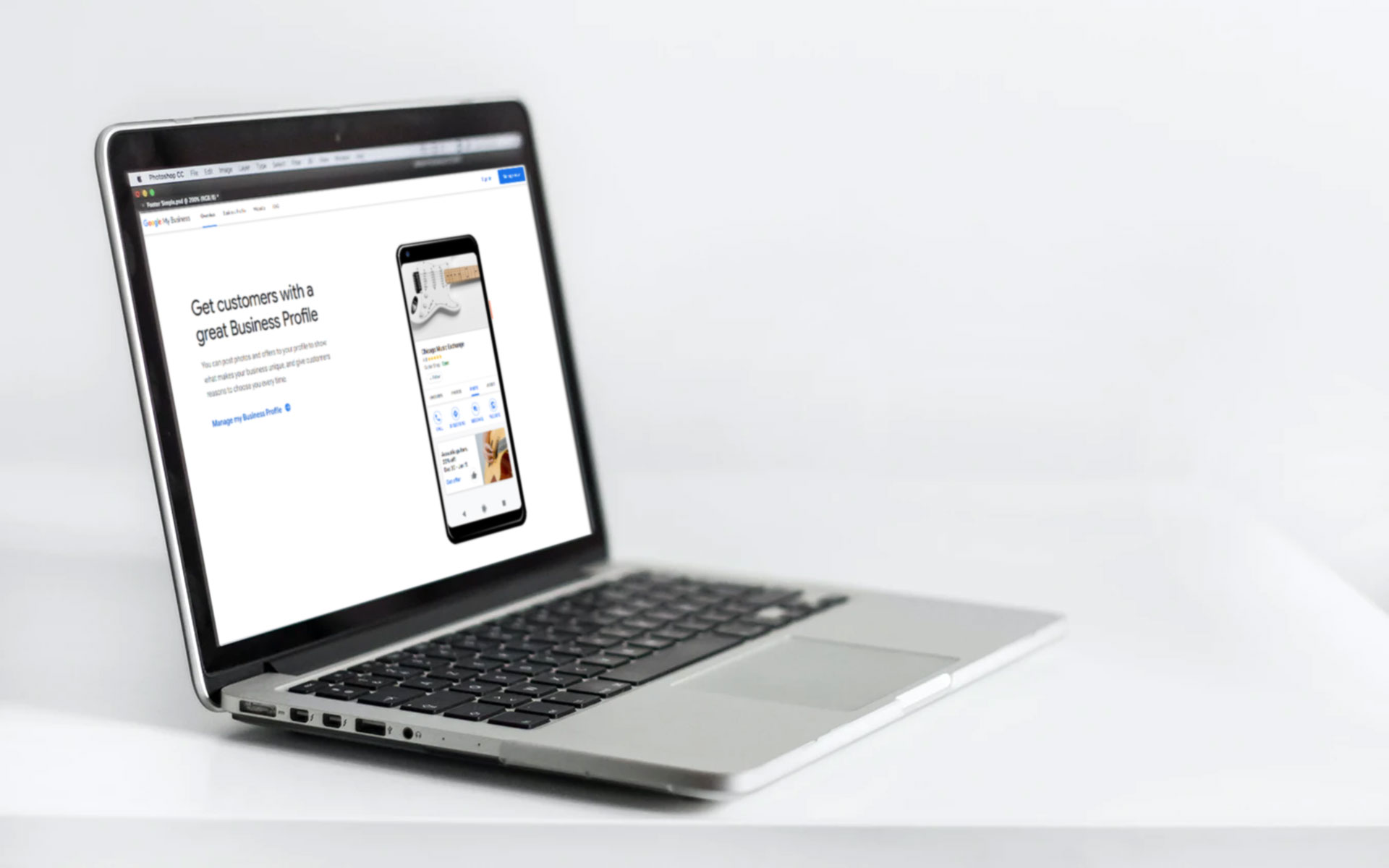 The benefits of listing a company on local business directories include increased local online visibility and search engine optimization, as well as improved business reputation. Just like listing the company on Google My Business, listing it on local directories is a simple process that usually comes free of charge.
FINDING RELEVANT DIRECTORIES
Local directories usually index businesses by location, category, and niche, and just like Google My Business, they include reviews. As such, they make the entire process of finding a product or a service through local searches convenient. By finding listings that are relevant for their business, companies can greatly benefit not only from increasing the local visibility of their website but also improve sales.
OPTIMIZING YOUR DIRECTORY PROFILE
Having complete and consistent business information on each directory is essential for the optimization of the company's directory profile. Due to this, including things such as the company's name, address, and phone, as well as making it as informative as possible is key. This is called NAP Consistency, which stands for Name, Address, Phone number.
If you want to regularly get industry-specific information that can help you further grow your business, join CPIA today. To find out more, contact us at 312.725.4802 or email us at [email protected].