The Top 4 Growth Strategies | CPIA Webinar Series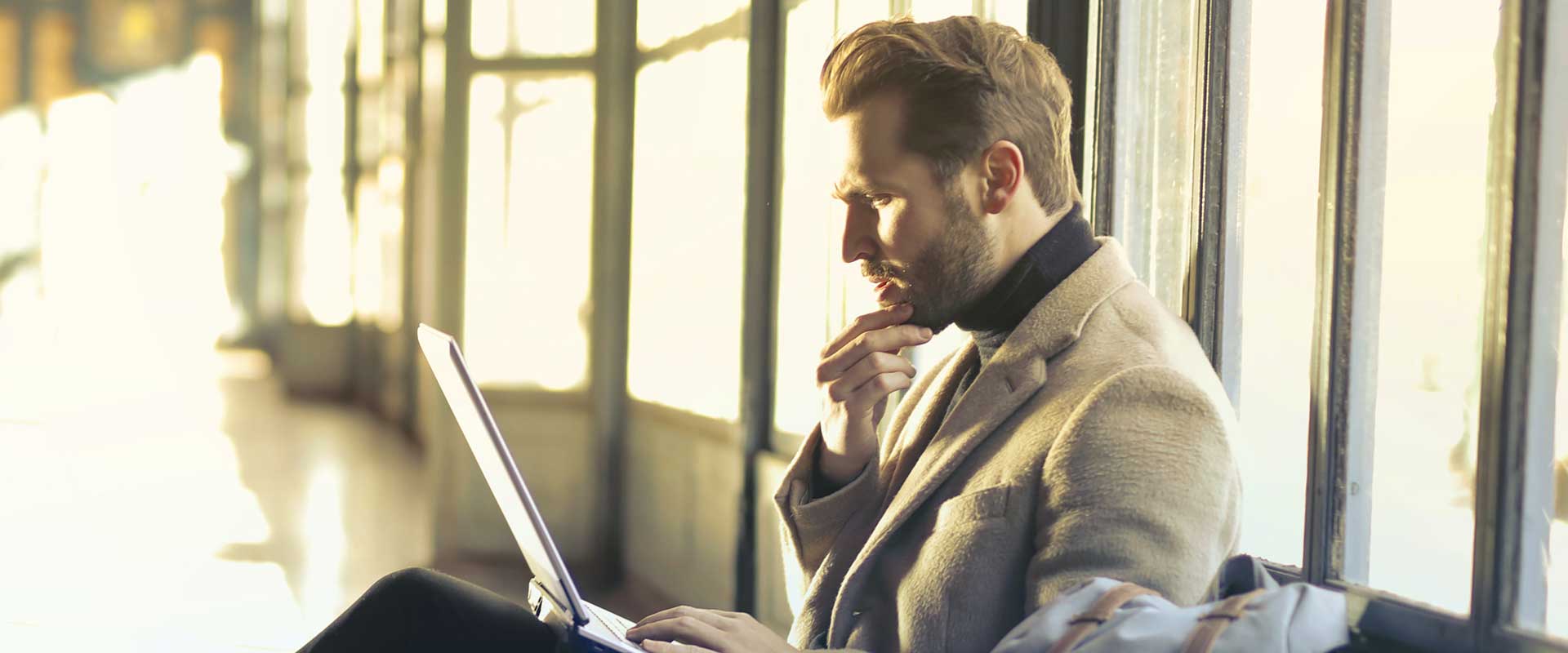 PaintSquare and The CPIA have joined forces once again to deliver another webinar for our leaders, company owners, our peers and partners. Learn how to manage your organization's development and how to motivate and focus your team on a trajectory that will lead you together to growth.
Learning Objectives:
• How to identify the critical few growth strategies and avoid the trivial many;
• How to stop wasting time on bidding work that you are unlikely to win; and
• How to concentrate on the best strategies for your organization's growth.
For this webinar, you will get a chance to learn from Jim McBrayer, the CEO of McBrayer and Associates. With an impressive career in sales, Jim has helped countless teams and professionals to improve and optimize their sales strategies.
Register to Access the Webinar Here:
Download The Presentation Here: