The First Official CPIA Magazine is Here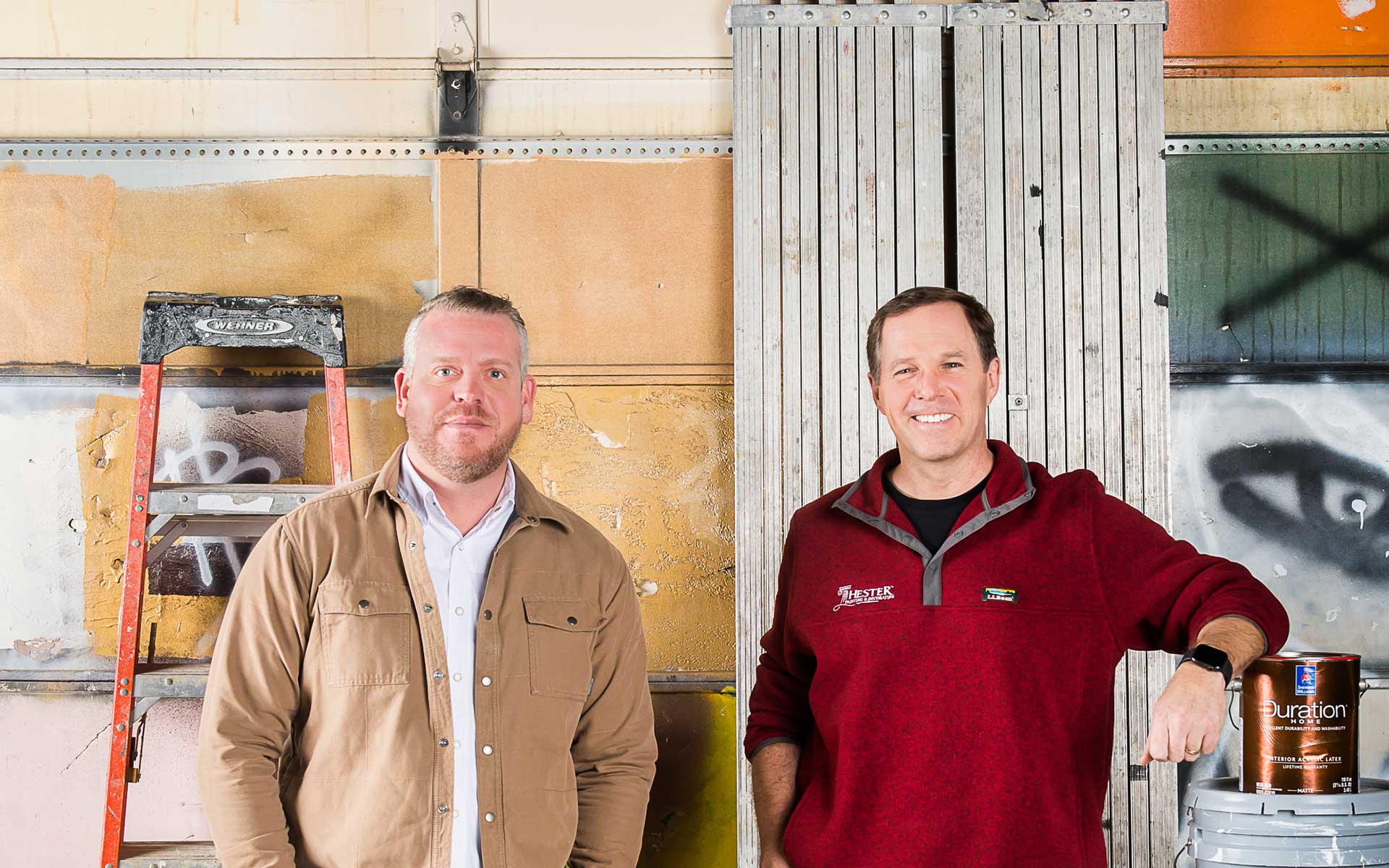 Aaron Moore and Steve Hester are proud to announce the first issue of Commercial Painting magazine, a member benefit of The CPIA.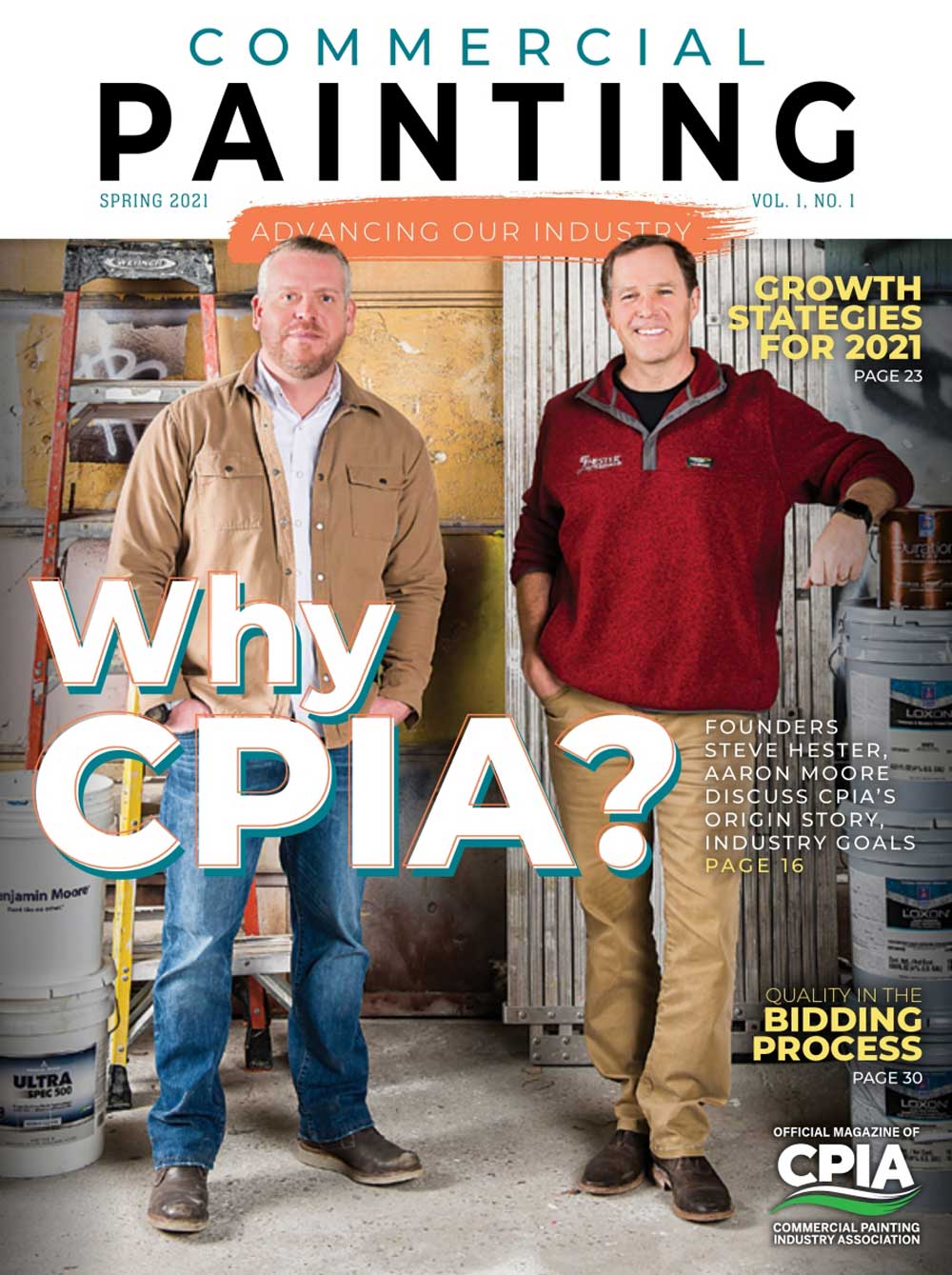 Find out Why CPIA is the choice for industry leaders, how to invest in development of your business, and more about our sponsors and our upcoming events and webinars.
If you're not already, become a CPIA member! This digital copy of our magazine is free, but the upcoming editions will be available only to our members. Visit our "Why Join" Page to see everything that comes with your CPIA Membership!