Elevation Awards Nominations for Best Commercial Painting Companies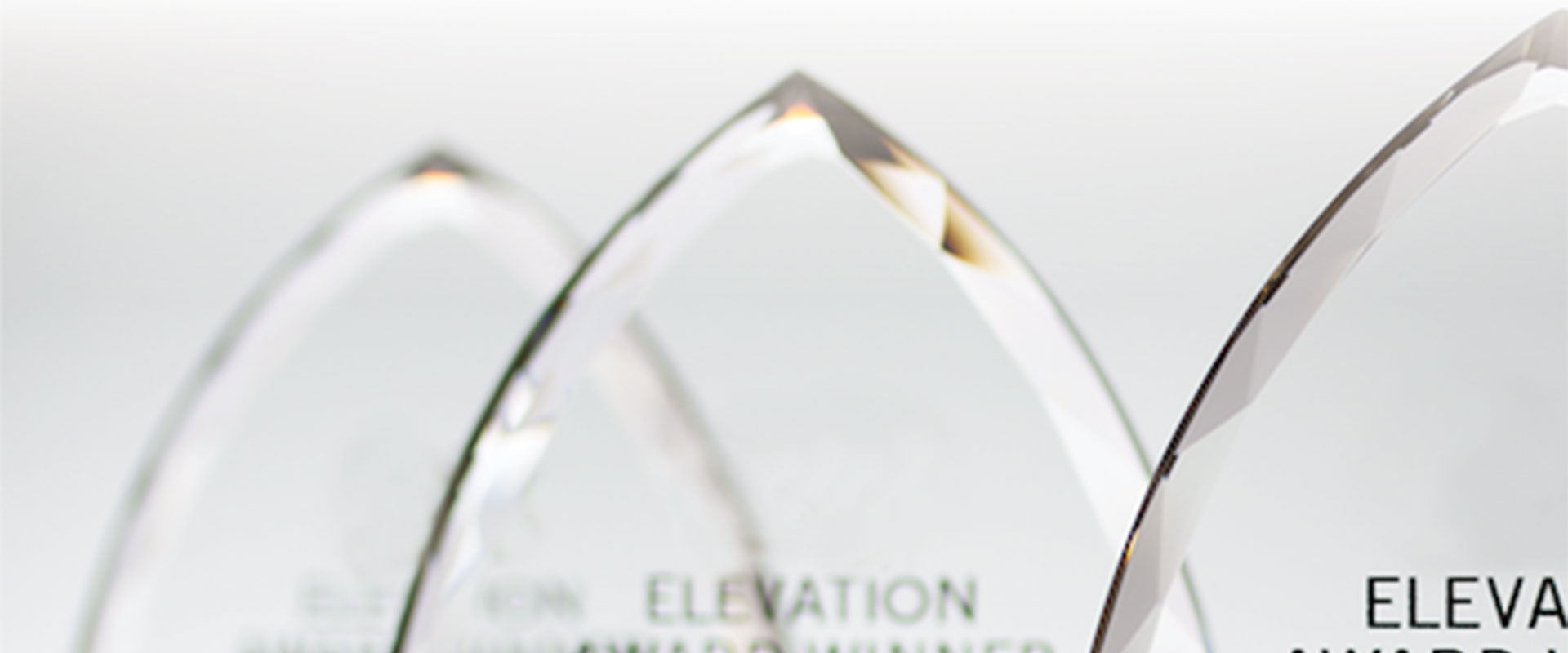 The CPIA has partnered with Technology Publishing Co, and PaintSquare to bring you the very best painting contractors in the United States and recognize achievements of our peers and painting industry professionals.
From residential exteriors, commercial renovations and coatings to floor coatings and air barriers - we're looking for the most professionally executed projects and teams.
"The CPIA is very excited to partner with TPC and our sponsors to recognize the best of the best in our industry, it's an amazing opportunity to be able to showcase the hard work of painters and painting contractors around the country!"
Aaron Moore, Co-Founder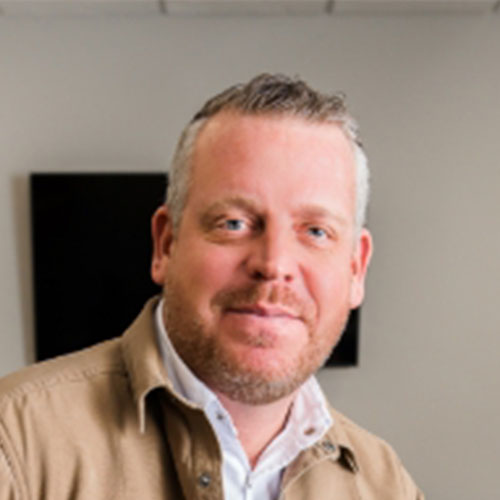 The deadline to submit nominations was Oct. 1.
Commercial Painting Project Award Categories
In addition to the following categories that we are taking in consideration, the Judges' Choice Award will be awarded to a project with an outstanding architecture that best exemplifies the seamless combination of compelling aesthetics and high performance in use of coatings and other substrate treatments.
- Exteriors, Commercial + Public Buildings

- Interiors, Commercial + Public Buildings

- Renovation/Retrofit
- Floor Coatings + Treatments

- Air Barriers + Moisture Management

- Roof Coatings + Systems
If you want to learn more about the Elevation Awards, please feel free to visit PaintSquare.com And if you're ready to submit your project, you can do so at the link below. Just follow the 3 easy steps - provide us with your general information, enter your nomination details and confirm your free participation.
Nominate your project for The Elevation Awards