CoatingsPro Latest Podcast with our very own Aaron Moore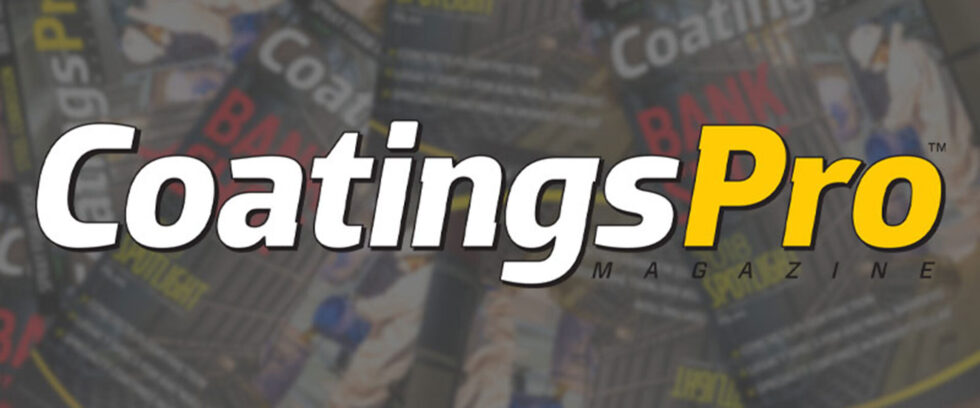 If you're in the painting industry then you probably already know about Coatings Pro magazine. But did you know that they also have an amazing podcast? One of our founders, and the president of PPD Painting, Aaron Moore, discussed the current trends in the commercial painting industry, as well as what we can expect going forward.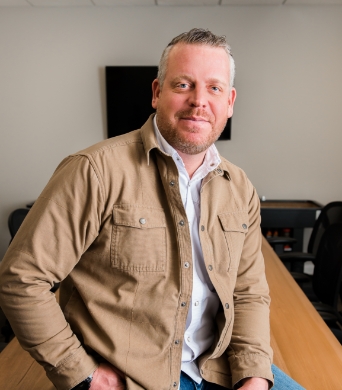 Learn more about safety precautions, technical improvements, as well as new and old challenges of the industry.
You are free to listen to the podcast right here on our blog, or download the complete transcript from the CoatingsPro website.