5 Tips for Employee Training and Development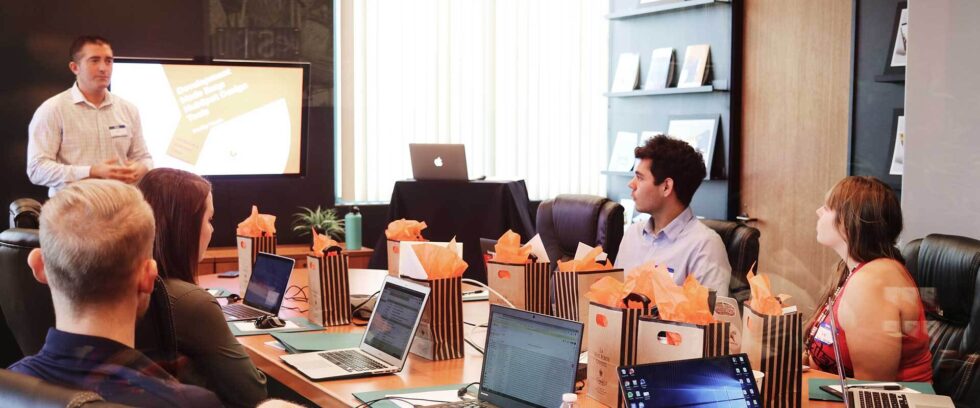 While it's great to have a tight-knit team of experienced painters, it is always a good idea to plan for the growth of your staff, as you grow your business and gain new projects. New team members can bring different sets of skills and strengthen your workforce, improve project results and increase your service offering. In order to help managers and business owners to mitigate various challenges posed by onboarding a new employee, we offer five tips that can help you get them up to speed.
In this blog post, we'll walk you through the new employee training checklist with processes that can save you a significant amount of time, decrease turnover and prevent your new employees from becoming unproductive apprentices who lack motivation.
Devise a Step-by-step New Employee Training Plan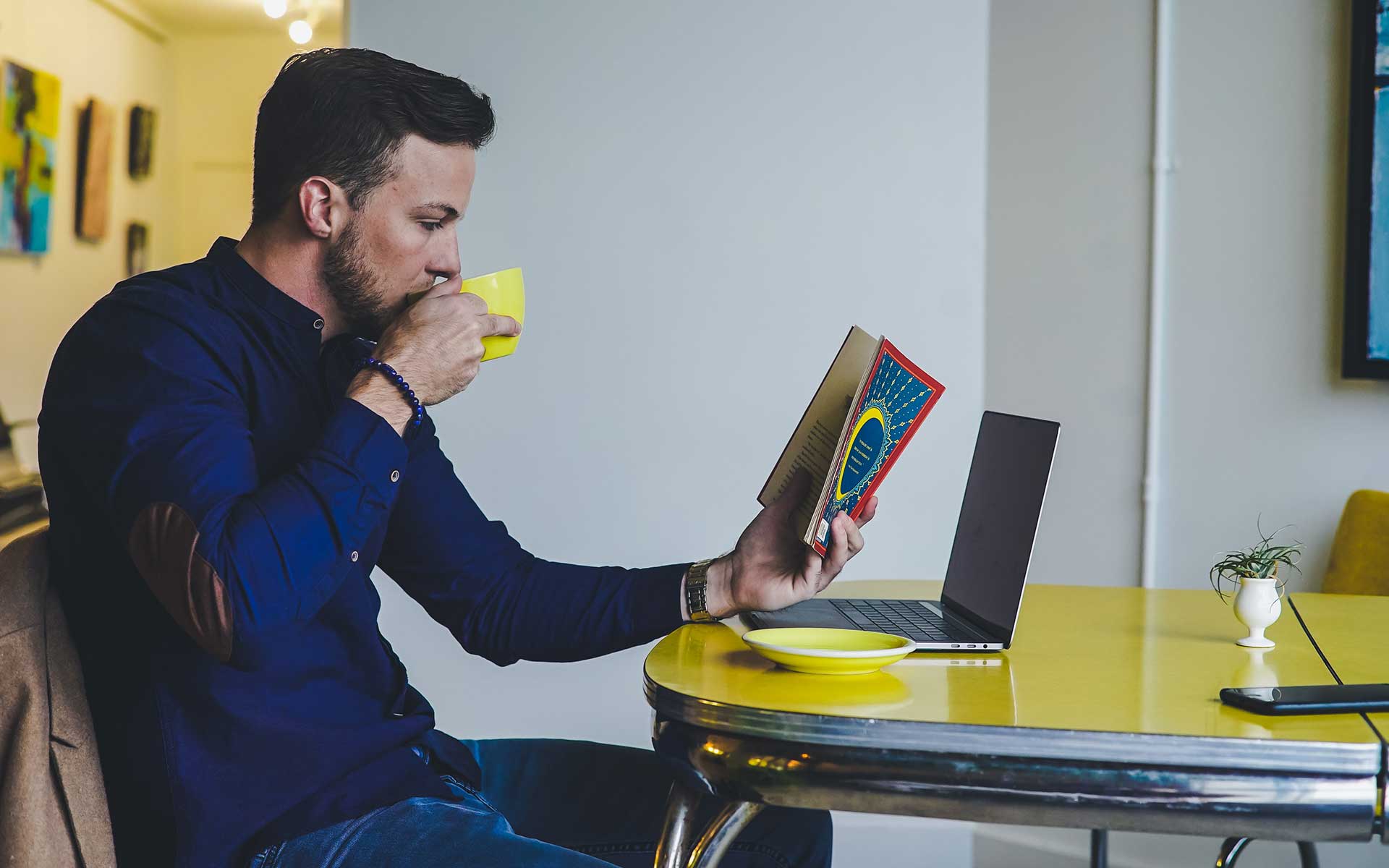 Once you have clarified rules and regulations, outlined expectations and set a probationary period, it is time to create a solid new employee training plan. Ideally, this would all happen prior to advertising the job vacancy and well before the new employee's first day at work. One way to do this is to create an employee handbook that is regularly updated and readily available.
This step-by-step guide should be provided by the HR department and managers who will walk through procedures with new employees. A handbook of this kind will ensure that no detail is overlooked and new and existing employees alike will have it as a reference guide for all information and resources that are required throughout their employment.
Provide Employees With Required Resources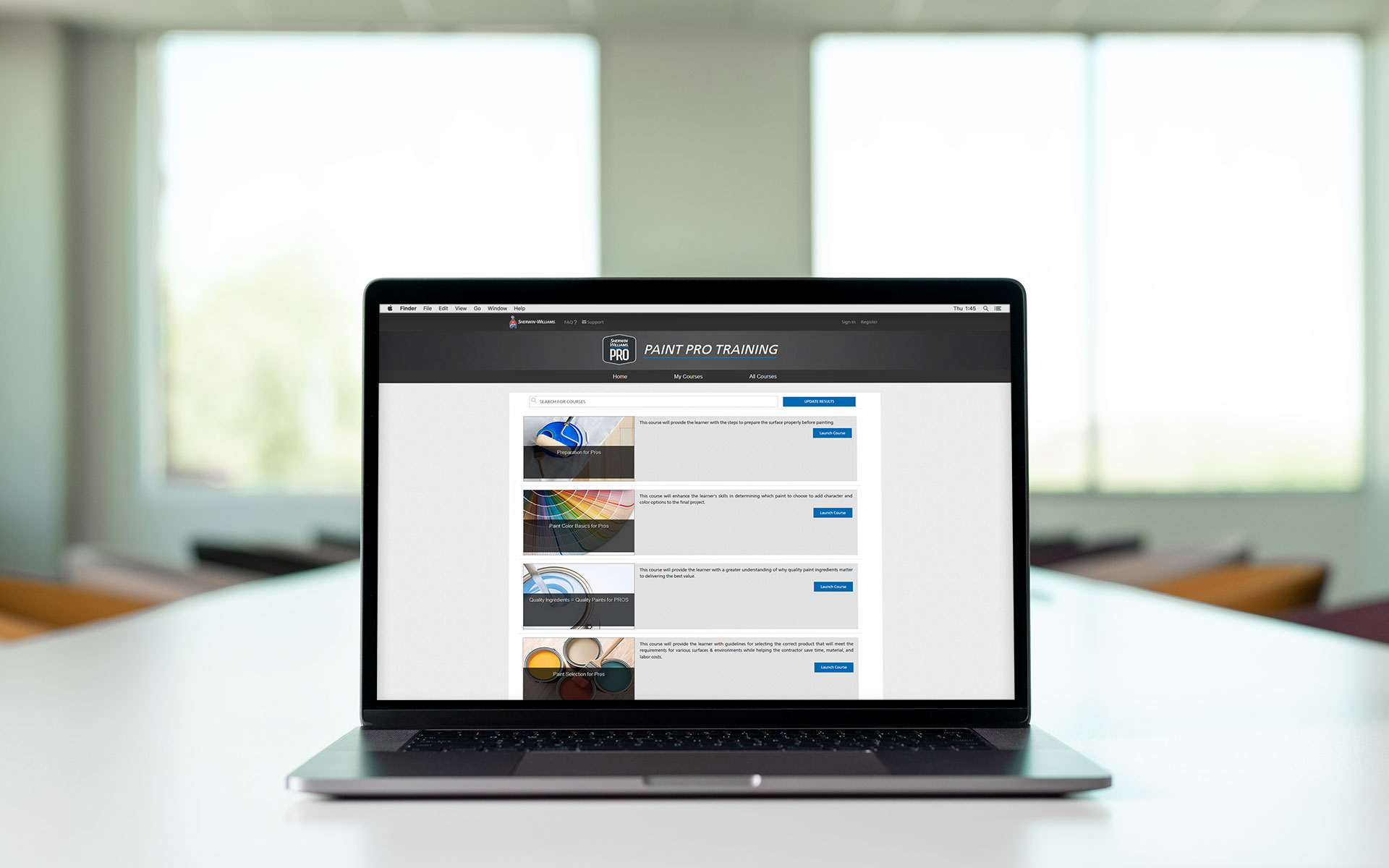 Creating a custom step-by-step training handbook is an excellent idea not only because it will articulate your company culture, values and employment expectations, but also because it can include your practical experience, internal resources and trade secrets.
However, if due to a lack of time or other reasons, you are unable to create the guide from scratch, consider using available industry-specific employee training and development resources. One such resource is an online portal called Paint Pro Training built by Sherwin Williams. It is comprised of a series of nine training courses that aim to provide new painters with abundant knowledge and vocabulary, as well as guides for managers on how to focus on practical training.
Clearly Present Benefits and Growth Opportunities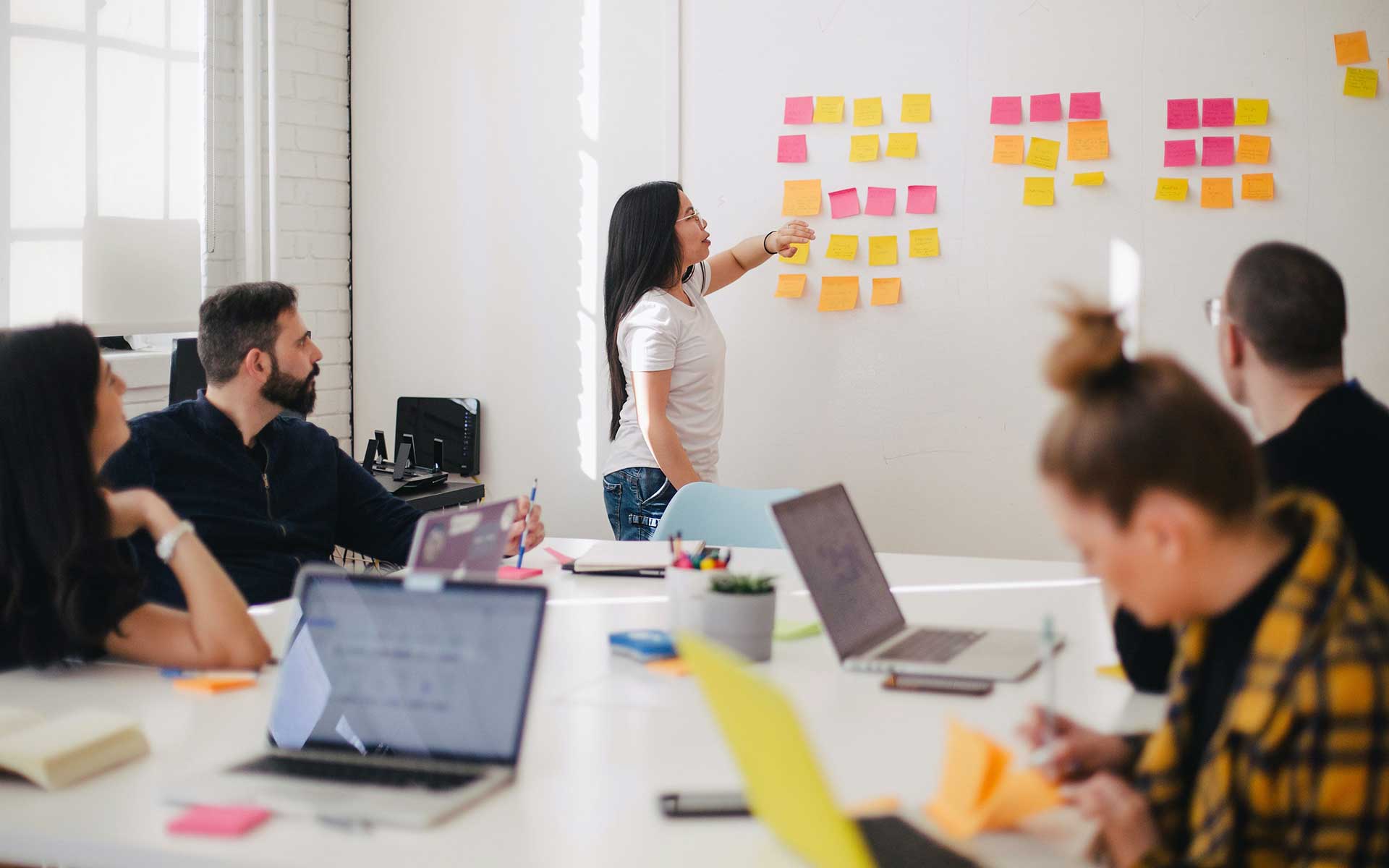 Employee development training is an excellent opportunity to present new team members with various benefits of working at your company as well as any opportunities for upward mobility. It is a chance to motivate new employees to work hard and advance in order to achieve their goals.
New employees aren't the only ones that will benefit from this kind of motivation- as they hone their skills, they will deliver higher quality work, boost your company's reputation and improve revenue. Whether you are offering raises, growth paths or different perks, setting goals and rewards for achievements creates a thriving work environment. Laying out this path at the beginning of an employee's time with our company makes them aware of what is required to advance and how they can progress within the ranks.
Create a Supportive Workplace Culture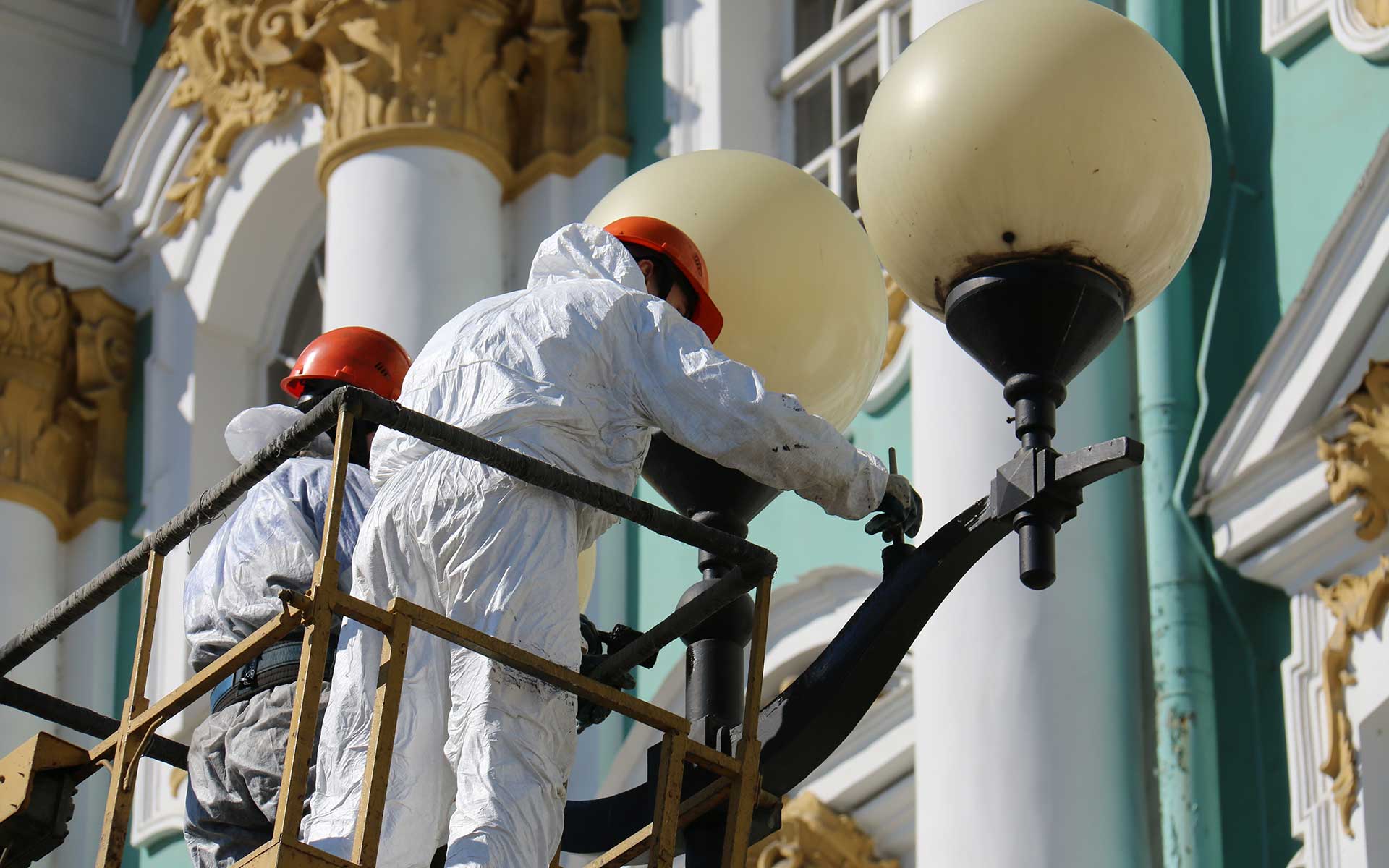 Nurturing a supportive, collaborative and a healthy work environment is another essential aspect of providing high-quality employee development training. Your new employees should feel comfortable and invited to reach out to management and their colleagues if they have any questions or need help.
This is why you shouldn't exclusively look for employees who have impeccable skills, but also for those that take initiative and those that are at their best when they are working in a thriving team. Most skills can be taught, but reliability and interpersonal strengths will add value to your organisation.
Ask Employees for Feedback After Each Training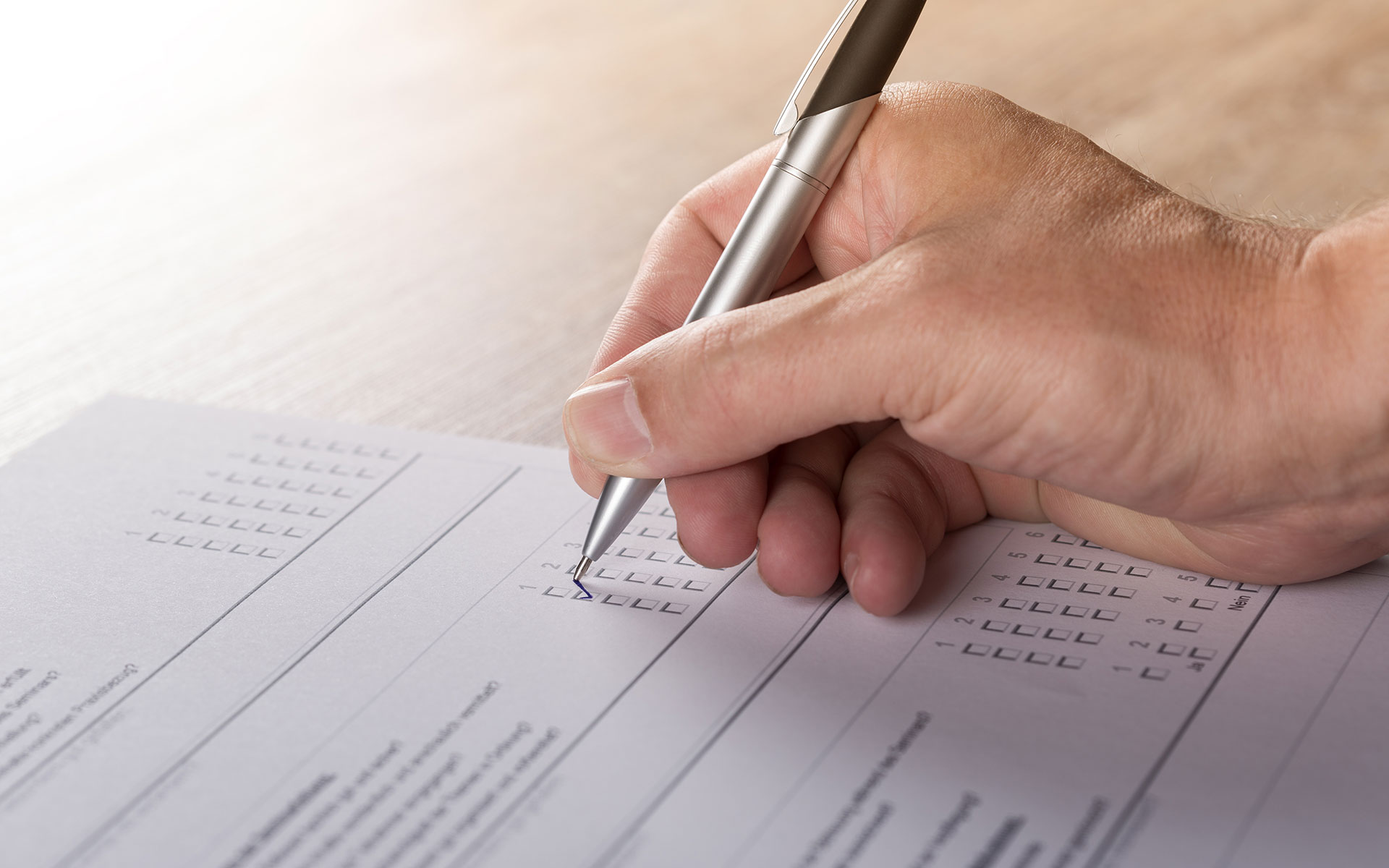 One way to show your employees that their opinions matter and that you value them is by asking for their honest feedback. Not only will the training experience be better for future employees, but this will also be beneficial for you since you will know how to improve your training practices and create a truly evidence-based program.
Consider providing the new employees with written evaluations after each training. Surveys of this kind will provide you with both qualitative and quantitative insights into training performance, employee satisfaction, and will eventually help you to create a robust training and development program.
Join CPIA in order to enjoy many great benefits and other valuable tips from experts in the field of commercial painting and decorating.
To find out more, email us at [email protected] or give us a call at 312.725.4802.